Microsoft to pass on Cyanogen's $110 million funding round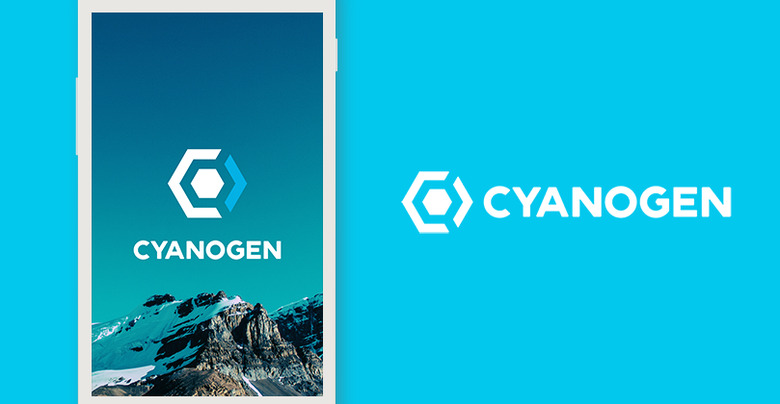 Back in late January, it was reported that Microsoft was eager to invest as much as $70 million in Cyanogen, the developers behind a customized version of the Android operating system. This would've been a move by Microsoft to help strengthen the competition against Google's standard Android versions, even it wasn't directly benefitting their own Windows platform. However, it appears things have changed in the last six weeks or so, as Cyanogen is said be raising roughly $110 million in a new funding round, but without any participation from Microsoft.
This news comes via a report from Bloomberg, whose sources say the investment negotiations between Microsoft and Cyanogen never worked out. This seems unlikely to hurt Cyanogen's growth in any major way, as the customized OS is slowly making its way onto more retail smartphones, such as the OnePlus One and Alcatel's OneTouch Hero 2+.
This doesn't mean that Microsoft isn't still interested in Cyanogen as a platform, as Bloomberg adds that the company is said to still be interested in bringing its software to the Android alternative OS. As cross-platform compatibility seems to be the growing method of competition these days, with Google apps on iOS and Microsoft apps on Android, for example, it makes sense for Microsoft to maintain the strategy.
Microsoft scored a win recently in this cross-platform competition by landing a deal with Samsung. The latter's just-announced Galaxy S6 smartphone will be shipping with Microsoft's apps for Skype, OneDrive, and OneNote pre-installed. We'll have to wait and see if Microsoft pulls a similar move on a forthcoming Cyanogen-powered device.
SOURCE Bloomberg