Consumer Reports has withdrawn its recommendations for Microsoft's Surface laptop and 2-in-1 range, citing concerns about reliability after polling owners. The decision particularly impacts the latest Microsoft Surface Laptop and the Surface Book, which the reviews organization had initially awarded its coveted "recommended" designation. However, Consumer Reports says it also applies to the Surface Pro released earlier in the year.
At the heart of the issue is "poor predicted reliability" according to Consumer Reports, which says it has concerns as to how the Microsoft notebooks and tablets will hold up in comparison to rival hardware. That prediction is based on surveying the company's own subscribers who own current Microsoft hardware, and collating details on any issues they might have encountered. The most recent survey suggested a number of problems had presented.
"A number of survey respondents said they experienced problems with their devices during startup," Consumer Reports says. "A few commented that their machines froze or shut down unexpectedly, and several others told CR that the touch screens weren't responsive enough."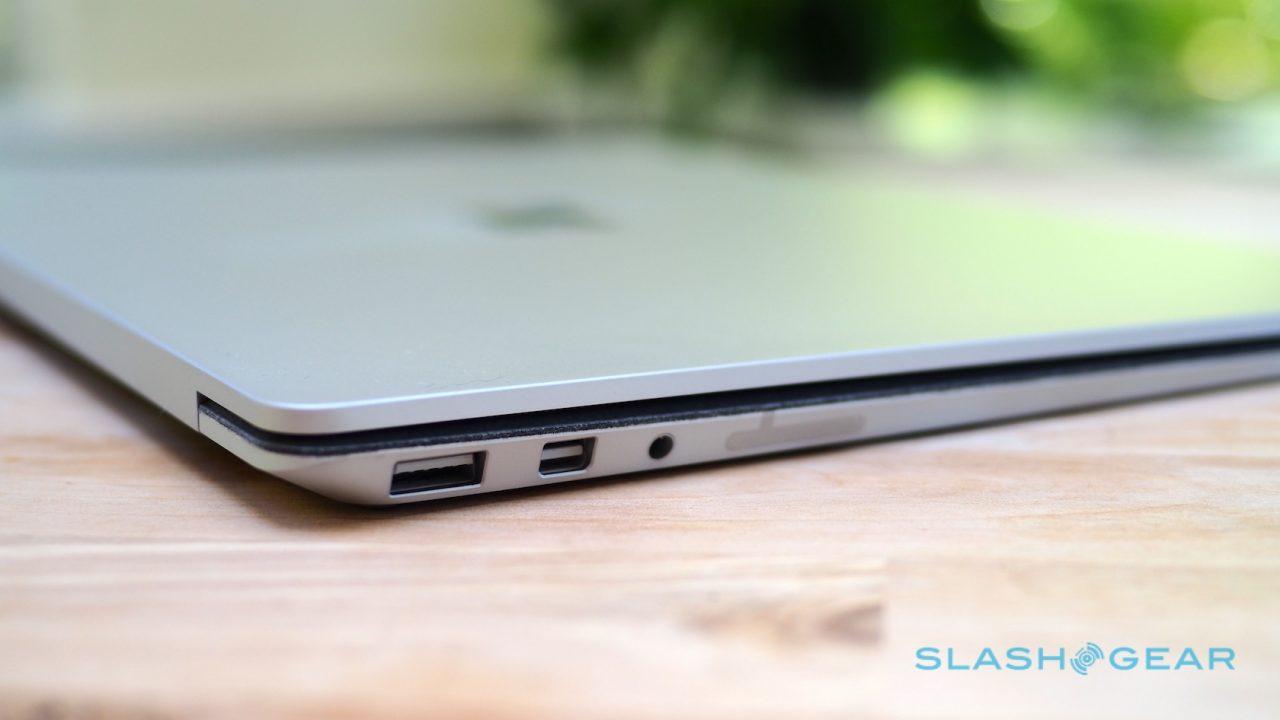 Indeed, according to the company's math, a quarter of all Microsoft laptops and tablets are predicted to encounter some sort of issue by the end of the second year of ownership. Of course, the nature of consumer tech is that something will probably go wrong for a subset of devices over the course of their typical use. However, Consumer Reports claims it's a statistically significant difference from the annual breakage rate for other brands.
There is, indeed, an inherent issue in how the surveys are performed. Consumer Reports bases its predictions for reliability on historic reports from older devices, then uses that to project how new hardware will hold up. Nonetheless, while it has great things to say – like much of the industry, ourselves included – about the Surface range in terms of performance, it argues it can't recommend the current models.
Unsurprisingly, Microsoft doesn't agree with the review company's stance. "Microsoft's real-world return and support rates for past models differ significantly from Consumer Reports' breakage predictability," a spokesperson said. "We don't believe these findings accurately reflect Surface owners' true experiences or capture the performance and reliability improvements made with every Surface generation."
It's not the first time Surface laptops and 2-in-1s have faced criticism for how users will fare over the course of ownership. iFixit, a company which specializes in user-led repairs for electronics, has slammed Microsoft in recent months over just how little in the Surface range can be modified or fixed by owners themselves. Most recently, the Surface Laptop was strongly criticized by the company as being a DIY nightmare.
MORE: Surface Laptop Review
That's not unusual in modern notebooks, mind, and Microsoft isn't alone in squeezing out "repairability" in favor of sleeker designs and lighter weight. The company hasn't said exactly what its own, internal statistics for return rates and support on Surface has been.