Connected Cree LED Bulb goes conveniently cross-platform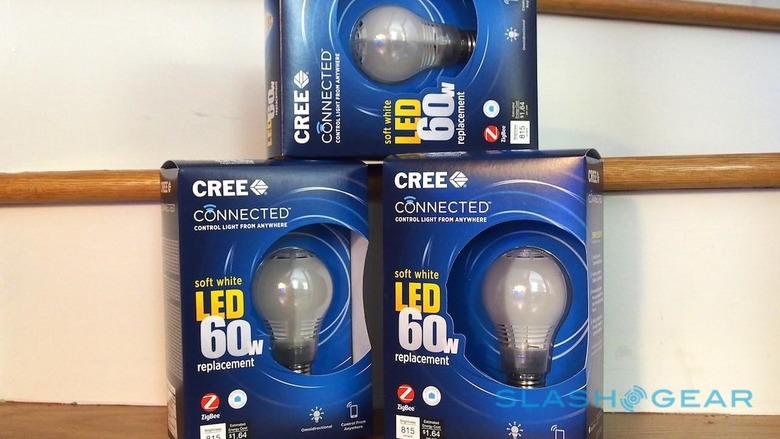 Connected lighting was a big theme at CES 2015, but remotely-controlled bulbs are seldom cheap. That's something Cree is aiming to change with its new Connected Cree LED Bulb, a 60W equivalent priced under $15 apiece and offering wireless compatibility not only with Home Depot's Wink hub, but in fact any hub that's ZigBee certified. From there, control over on/off status and bulb brightness can be made.
The bulb itself resembles Cree's existing LED Bulb, and like that it has a 2700K color temperature, the equivalent to a relatively soft and warm white.
It puts out 815 luments, and has a 25,000 hour lifetime, during which it will consumer 81-percent less energy than a traditional incandescent bulb, Cree says. Installation is for a regular E27 screw-fit socket.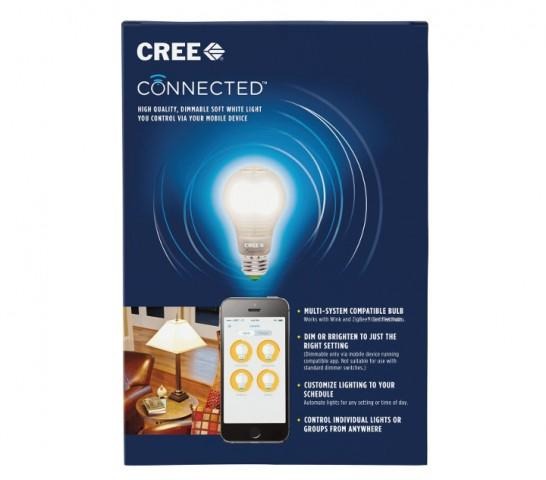 From that point on, if you have a Wink hub then you use the regular Wink app to control brightness and scheduling.
However, adding to the flexibility is the bulb's compatibility with other platforms, including Philips hue and WeMo Link Hub. Considering it's around half the price of a Philips hue lux bulb, it could end up being very popular as smart home enthusiasts fill in some of the perhaps lesser-used lamps around their homes, that previously it seemed too expensive to get connected.
Apple HomeKit support is also promised.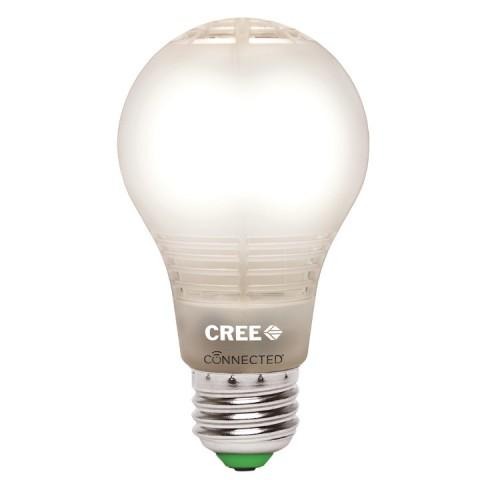 The Connected Cree LED Bulb will be available online in the next few days, the company tells us, and then in-store later this month. It'll be priced at $14.97.
As for the Wink hub, that's priced at $49.99 and is available now. We'll have a full review of the Connected Cree LED Bulb very soon, as we put the remote lighting system through its paces.