Wink connected home platform hits all the right notes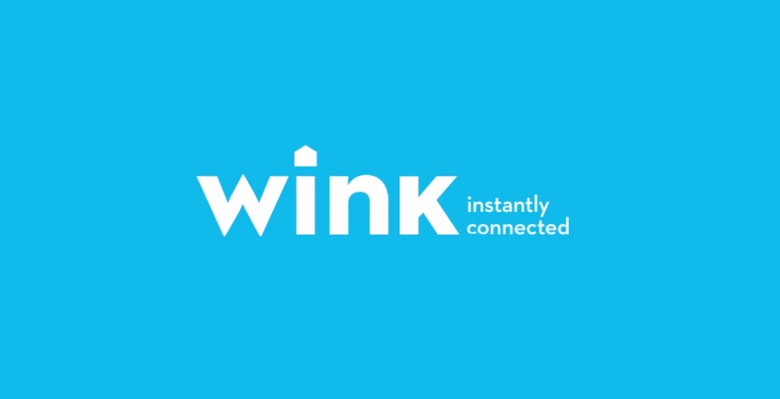 Ready to have your home connected? If so, a company named Quirky might be bringing you an off-beat idea. Wink, their new connected home platform, is a spin-off from the parent company that is working with various companies to bring you connected devices, all from your smartphone. Wink is available on both iOS and Android, and could be the first idea that actually makes sense for both consumers and OEMs.
If you're unfamiliar with Quirky, they're a company aimed at bringing concepts to life. Those inventors or creators that have a great idea, but just don't have the muscle or know-how to bring it to the world sometimes submit ideas to Quirky. Their most notable product is a flexible power strip.
In noticing they had a litany of "smart" home products being pitched, Quirky realized there was a burgeoning market for a platform. They created Wink, which is a lot like any other connected home platform — except it's got some support, and works cross-platform. Where Apple's MFi platform keeps things working well on iOS, Wink brings that concept to everyone else as well.
Companies have already started building products for the platform, with GE boasting Wink as their preferred platform for connected home products. Philips and Honeywell are also on board, as are various start-ups.
Wink is still in it's early days, but the concept is just about as simple and effective as you'd like it to be. All of your products are laid out simply in the app, with a simple tap opening up the functionality of each. Similarly interesting is Wink's partnership with Home Depot, who will start carrying Wink-enabled products in mid-July. An easy-to-use app, a retail partnership, and several thousand products pitched could make wink your new (or first) smart home hub.
Source: The New York Times