Chrome OS now stable enough for Android apps, but on select PCs only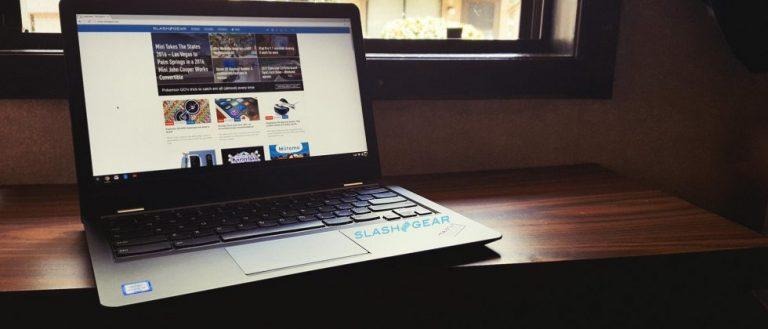 Many Chromebook users have long dreamed of the day when they could natively run Android apps on their machine. And for some time now they have been, but only for early adopters and those that use the dev and beta channels of the software. But the time has finally come when Google has released a new stable version of Chrome OS that offers access to the entire Play Store library.
Unfortunately, there's still a catch. It seems the update is limited to two of the latest Chromebook models, specifically the Asus Chromebook Flip and the Acer Chromebook R11. If you happen to own either of those devices, you can look forward to receiving the Chrome OS update within the next few days as it's rolled out.
While there's no word on the 2015 Chromebook Pixel getting support, it seems likely that it will be next in line to be updated. Currently the device will run Android apps, but only on the beta versions of Chrome OS.
There are still several other Chromebook models that are listed as compatible with running Android apps, including those from Samsung, HP, and Lenovo, so hopefully they'll be updated to the latest version of Chrome OS soon. Until then, users will just need to hold out a little longer for the ability to run their favorite Android apps from the desktop.
SOURCE Chrome Releases, The Chromium Projects