Chrome OS blurs lines as Android app porting opens to all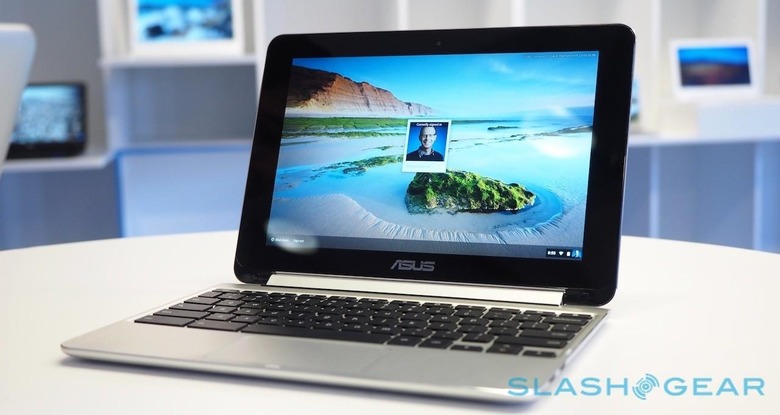 Google is upgrading Chrome OS to better suit touchscreens and convertibles, as well as throwing open the doors to Android developers wanting their apps to run on Chromebooks. The new version, Chrome OS v.42, is currently in beta, with the most noticeable change being a revamped launcher that integrates Google Now. Promising faster access not only to your most frequently-used apps courtesy of a new shortcut row, the new launcher also includes all the same proactive prompts that you can get on Android phones and Android Wear smartwatches. That's not the only sign of the gap narrowing between Android and Chrome OS, however.
Last October, Google began early trials of Android apps running on Chrome OS, giving a select few developers access to its new App Runtime for Chrome (ARC). Evernote, Vine, Viber, and others all got onboard, in general porting their Android tablet apps over to Chromebooks.
Part of Google's promise with ARC is that the process of conversion is actually ridiculously simple: for Viber, the company claims, the only change involved was adding support for the Enter key sending a message. Now, all developers will be able to see how true that really is, with Google opening up the ARC preview to all.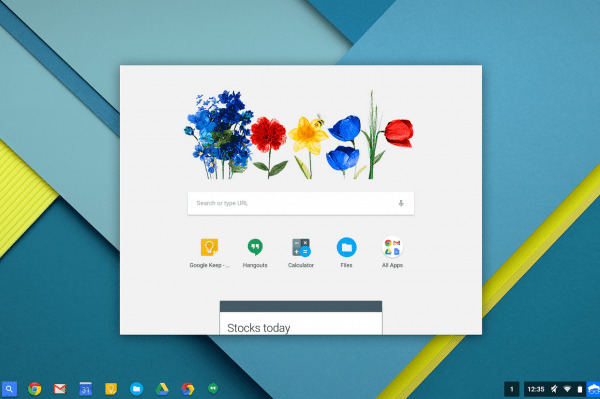 Chrome OS v.42 also introduces Google's latest thinking on how Chromebooks and Android devices can co-exist. As well as borrowing UI elements like swifter access to voice search from phones, there's also a new Smart Lock feature.
Rather than having to punch in your password to unlock your Chromebook, if your Android device is nearby then a single click can grant access. Meanwhile a brief vibrate and push-notification on your smartphone lets you know that Smart Lock has been used, just in case it wasn't you that was responsible.
Asked whether the narrowing gap between Android and Chrome OS were a sign of any longer term strategy to merge the platforms, Caesar Sengupta, Google VP of Chromebook Product Management, was coy.
"At the end of the day users don't really care about what code runs," he argued, "they care about experiences."
The new M42 version of Chrome OS will be rolling out to the stable channel in mid-April, though select features – like the Smart Lock – are already live.