Chrome makes noisy tab icon mainstream in latest browser release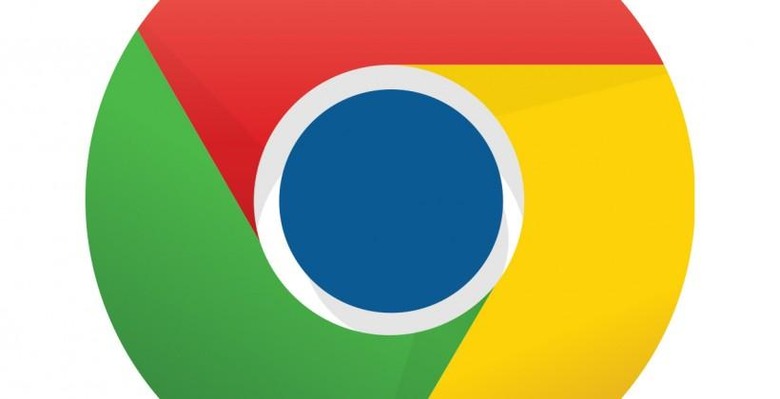 Google has rolled its noisy-tab feature into the stable release of Chrome, giving users of the browser a visual clue as to which tab might be frustratingly playing music or video in the background. Outed back in November as a beta feature, the noisy tab indicator – a tiny speaker icon which sits next to the "close tab" cross – is now a core feature of Chrome 32, released today, among a number of other features Google says should make browsing safer.
That includes bolder warning messages for things like blocked malicious files, and a new "supervised users" feature – still in beta, Google warns – which aims to make managing children and other web users more straightforward. The new tool allows different user accounts to be created, and then their web use reviewed and potentially restricted.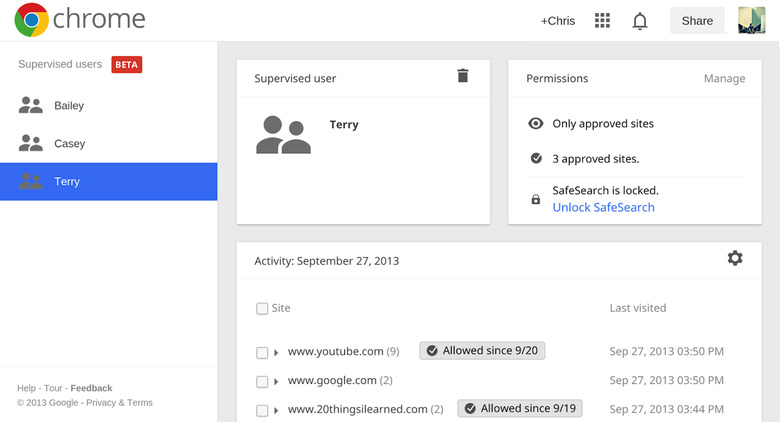 Finally, there's also a new look to Chrome in Windows 8's Metro UI. It's now possible to manage multiple Chrome windows, and there's easier access to apps using the built-in app launcher. Meanwhile, Google has changed the look of the UI to better match other elements of Microsoft's OS.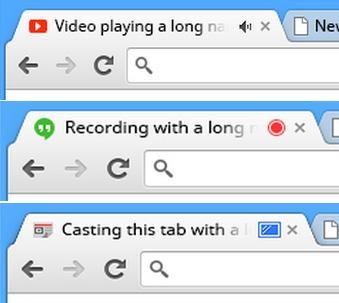 In addition to the background-music icon, there are also two other indicators Google has added to the tabs. These show whether they're recording using a webcam, or if they're being cast to a Chromecast dongle.
Google has been extending and refining Chrome in recent months, as the browser begins to broaden from its usual role of surfing the web and instead becomes a place for apps and more.
Last month, Google brought Chrome Apps to the Mac, for instance, while in November Google added voice controlled search using a Google Now-style "OK Google" extension.