Chrome adds new 'Touch to Search' feature for Android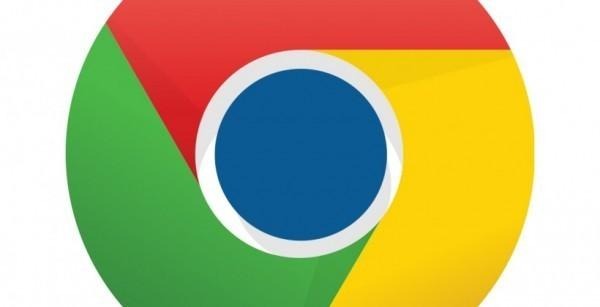 Android users will have another reason to boast over iOS. Chrome is rolling out a new Touch to Search feature, giving users a quick and easy way to contextually search from within the browser. Of course, it's only available on Android mobile devices. This one-touch search is a welcome feature instead of having to fumble around to highlight, copy, paste, and search on your mobile browser.
Touch to Search sends a selected word to Google Search, using the current webpage as context for the search. The feature can be toggled on or off in Settings. The new feature is part of a server-side update from Chrome, and it, reportedly, isn't appearing on all devices yet.
This appears to be a more well-thought out version of one of Chrome's infrequently used flags, which let you test new Chrome features that haven't been perfected yet. The "contextual search" flag allows users to tap a word to search for it. But, users complained the tap is too short, leading them to search for words accidentally; therefore, hindering the browsing experience. With Chrome's new feature, the word must be highlighted to search for it, leading to less accidental searches.
Earlier, Google announced its Now on Tap feature at I/O, which lets Google Now get things done by jumping from app to app with a few taps. Tap to Search is along the same lines, but its functionality is limited to within the Chrome browser.
If you don't already have Chrome for your Android device, you can always download it from the Google Play store here.
Source: Reddit