China Telecom to push iPhone 4S in February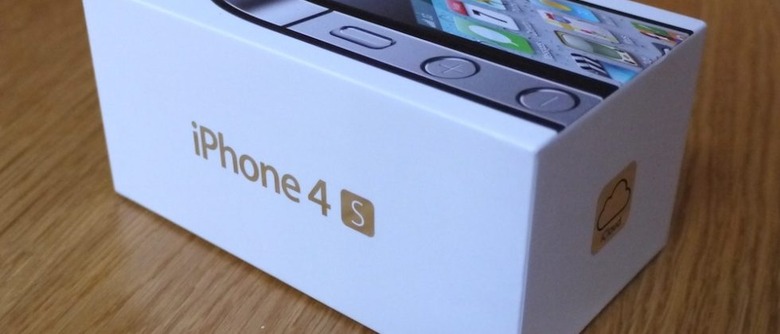 Apple's iPhone push in China continues to buoy the telecoms market, with further talk of a second carrier in the Chinese market to offer the iOS smartphone. After analysts predicted China Telecom would follow China Unicom in offering the iPhone 4S, as part of a 40m unit sales push by 2013, the China Daily now claims the carrier could launch the handset on its CDMA network as soon as February 2012. The move follows comments by Apple CEO Tim Cook suggesting that the company sees China as its next significant growth market.
Currently, China Unicom has an exclusive on the iPhone 4S; however, the potential for market penetration is believed to be significantly higher if China Telecom is brought in on the action. According to Morgan Stanley, China Telecom has the vast majority of high-end smartphone users on its network, the ideal target market for a device like the iPhone.
The Chinese paper reported that the iPhone 4S – which uses a dual-mode chipset for use on both GSM and CDMA networks – cleared its final CDMA licensing in the country on Monday this week, and the carrier itself apparently it had "already started preparatory work for the launch of the iPhone 4S" in a press release from its Beijing Telecom subsidiary. However, China Telecom told Bloomberg that it could not comment on talks with Apple.
The iPhone 4S hit China last month, though the launch failed to go smoothly. Crowds of iPhone queuers turned violent after sales were frozen at official Apple stores, pelting the windows with eggs and threatening staff. Many sales were to grey-market "scalpers", picking up the iPhone 4S in the hope of then selling it on at a profit, and Tim Cook admitted that Apple had prepared "poorly" for the  Chinese release.