Chevrolet Volt crossover future tipped as GM reportedly weighs axe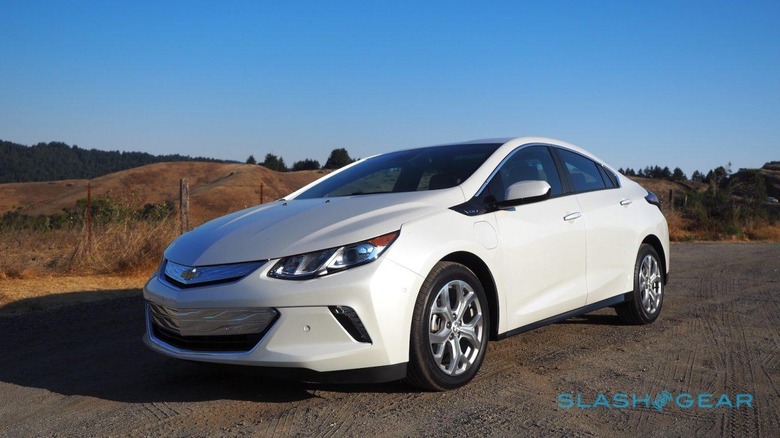 Chevrolet's Volt hybrid could get a jacked-up replacement in just a few years time, it's suggested, as slumping sedan sales force
to get tough with its line-up. The Volt, currently in its second generation, combines an electric motor and battery with a gas engine. Thought it can be used as a plug-in, the car is also capable of recharging itself on the move by running the gas engine as a generator.
It's a system which has won the car no shortage of plaudits from reviewers -
- but that hasn't translated to sales. For June 2017, in fact, the automaker sold just 1,745 of the hybrid, down almost 10-percent. In contrast, Chevrolet's crossover sales in general rose in the same period by more than 40-percent.
That may not bode well for the Volt's future, at least as we know it. According to
, the car is one of six models in General Motors' fleet which face potential cancelation, as the company considers where it can trim deadwood. Unsurprisingly, given the trajectory of the US car market, all six of the vehicles are sedans or hatchbacks.
Sources say that the Volt, along with the Buick LaCrosse, Cadillac CT6, Cadillac XTS, Chevrolet Impala, and Chevrolet Sonic are all being looked at for potential cancelation. Each has been struggling with sales, with GM forced to cut shifts at a number of its US plants to avoid growing inventory. One such facility, the Hamtramck plant in Detroit, MI, is responsible for manufacturing four of the problematic cars.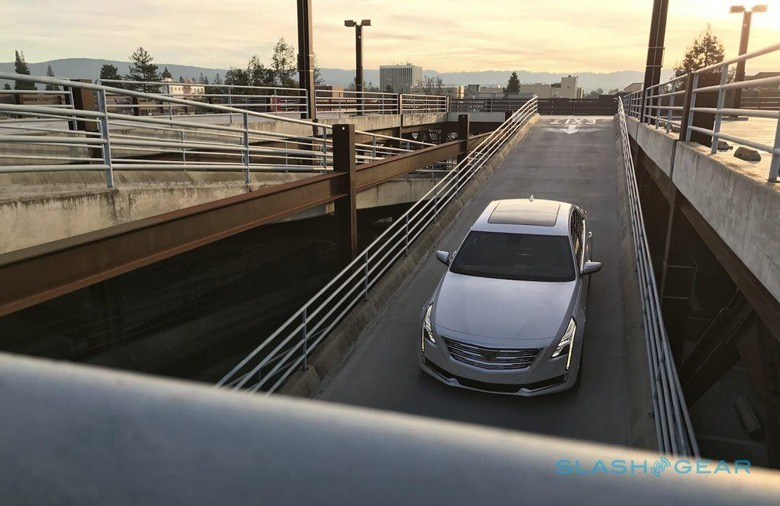 Meanwhile, with crossover, SUV, and truck sales continuing to flourish, the expectation is that GM will have to follow the trend. For the Volt, insiders suggest that come 2022 its replacement may well be a gas-electric crossover, rather than another hatchback. For the others on the chopping block, the future is even less certain.
It's a disappointing turn of events for some of GM's most high-profile cars in recent years. The Volt was to be America's retort to Toyota's best-selling Prius, not to mention paving the way to the
. The latter sold 1,425 units in June, despite being available on only a handful of markets.
MORE: Cadillac Super Cruise first drive
As for the Cadillac CT6, that was billed as the "American luxury" alternative to the best of Mercedes-Benz, Audi, and BMW. Again, it was generally praised by reviewers, but that enthusiasm failed to pan out into sales. Cadillac continues to push the car, mind, most recently announcing that it would be the first to offer Super Cruise, its advanced semi-autonomous driving system that will be available later in 2017.
Speaking to Reuters, GM North America president Alan Batey denied the automaker's line-up was skewed. "I don't think we have too many sedans," he argued. However, he did confirm that GM was looking to reduce inventory by cutting production shifts.
For the moment, it's unclear exactly what the fate of the targeted models might be. Still, if you're in the market for a great hybrid – or, indeed, a luxury sedan – then it might be a good time to swing by your local Chevrolet or Cadillac dealer, since there'll presumably be some deals to be had.