Chevrolet commits to building Bolt EV for the everyman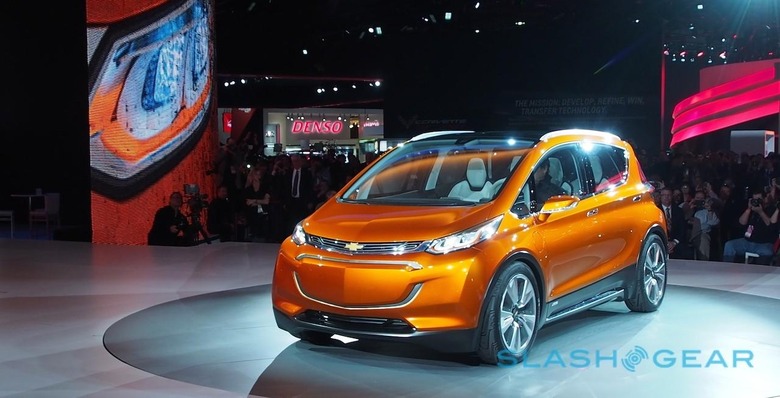 Chevrolet will indeed make a production version of its eye-catchingly orange Bolt EV concept, the car firm has confirmed today, promising to fast-track the all-electric compact with a $30k target price. Revealed alongside the 2016 Chevrolet Bolt back at the Detroit Auto Show in January, the Bolt EV concept ditches the range-extending engine of its bigger sibling in favor of sufficient battery power for around 200 miles of range, at least according to GM's calculations. The goal is to get the jump on Tesla's Model 3, which is widely expected to make affordable pure-electric EVs not only more attainable but – importantly – more appealing, too.
How closely Chevy's recipe to respond to that will compare to the Bolt EV concept remains to be seen, of course. Externally, the company actually showed a fair amount of restraint in how many concept car fripperies it added, and the styling manages to be bold without looking outlandish.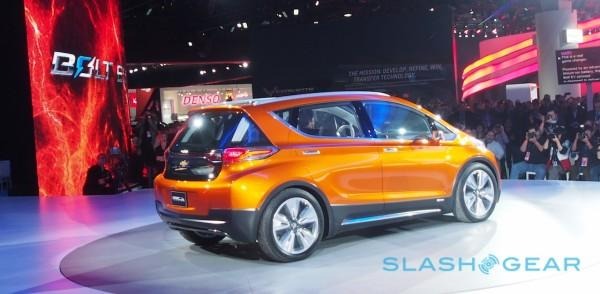 Inside is another story, however, with Chevrolet's designers eschewing traditional buttons and knobs in favor of dual displays and various touch-sensitive panels. Although certainly possible for production – Chevy stablemate Cadillac uses touch-controls on its center consoles, for instance – the actual car will most likely resort to more affordable physical controls.
The concept also included DC fast charging support, for speedier top-ups, and a number of driver-selectable road modes.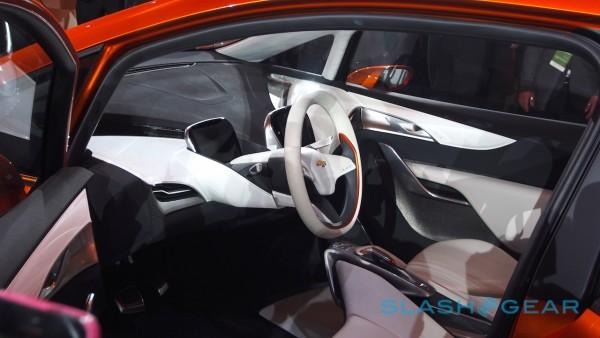 "The message from consumers about the Bolt EV concept was clear and unequivocal: Build it," GM North America president Alan Batey said of the decision to green-light the production car. "We are moving quickly because of its potential to completely shake up the status quo for electric vehicles."
Exactly how quickly that will be is still unclear. Chevrolet isn't committing to a production timescale or, indeed, any further details of the car at this stage, though previous leaks tipped a late-2016 release.
Doing the manufacturing honors will be Chevrolet's Orion Assembly plant, near Detroit MI. It's where GM already produces the Chevrolet Sonic and the Buick Verano, and a $160m investment to bring the plant up to EV speed will be accompanied by a $40m injection into the nearby Pontiac Metal Center facilities for bodywork dies.
SOURCE Chevrolet