Check This Out: The Chemical Brothers Enter The VR Realm With Within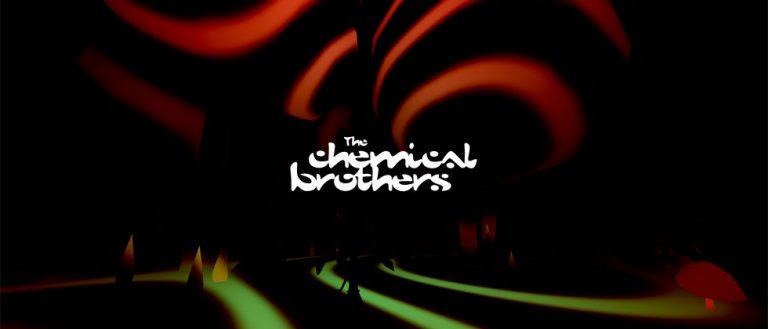 A new project from The Chemical Brothers and Within are bringing a VR experience to Google's WebVR Experiments. This project goes by the same name as the Chemical Brothers' single: "Under Neon Lights." To access the entire world with next-level musical excellence, this project is accessible through a smartphone, desktop computer, or Daydream VR headset – with Google Pixel smartphones – and others.
The song Under Neon Lights was the third single from the 2015 album (and 8th studio album from the band) Born in the Echoes. This song features musical magic from the Chemical Brothers and vocals from American art rock musician St. Vincent. The video in VR was made to launch with Google's WebVR Experiments. To access this full experience, head to the official Within UNDER NEON LIGHTS page with a Google Chrome web browser. This same experience has been embedded below.
What to look for in this VR experience: the environment reacting to both the music and you, the viewer. This is an experience that takes place in real time – it's rendered in real-time. It's not just a video within which you'll be tossed. It might feel like it at first, but let it wrap around your brain and you'll feel the power.
This is just one of a wide variety of VR experiences available from the talented folks at Within. If you're a fan of VR but haven't been on the scene for a while, you might remember Within as "Vrse" – they changed their name. They've also created some insane projects focused on items like Mr. Robot, INVASION! with Ethan Hawke, and a mind-blowing eye-blaster from Squarepusher by the name of STOR EIGLASS.
Because the folks at Within are so pumped up about VR and giving the greater VR community tools with which to create, they've also released Under Neon Lights in GitHub. All source assets for Under Neon Lights are available at Github's Within Unlimited – we can't help but get excited about what other oddities might pop up there in the future, too.