Cheaper Tablets Incoming: Low-Cost Touch Panel Pressure On In Taiwan

With the success of tablets like the Google Nexus 7 seeing a second generation here in 2013, it would appear that the pressure is on for not just processor manufacturers but display panel makers to optimize their lower-end. With the creation of NVIDIA's Kai strategy was laid the tracks for the miniature freight train that was the ASUS-made Nexus 7 – low cost, perfectly usable for fun and entertainment, and distributed through the web. Now it would seem that it's time for display makers to take their turn.
According to market observers sourced by DigiTimes, there's a war going on right now no OeM is safe from. Speaking on how vendors are aiming at entry-level or "white-box" segments across the globe, Taiwan is seeing pressure from China to bring production cost as low as they can go. In other words: if one segment doesn't do it, the other will.
While it's not expected that these panels will see the likes of iPads in the near future, there's always the idea that the slowing tablet industry could be picked up by the successful low-end segment. While we've seen the tablet market slip over the past couple of quarters, tablet shipments have grown significantly in the past several years.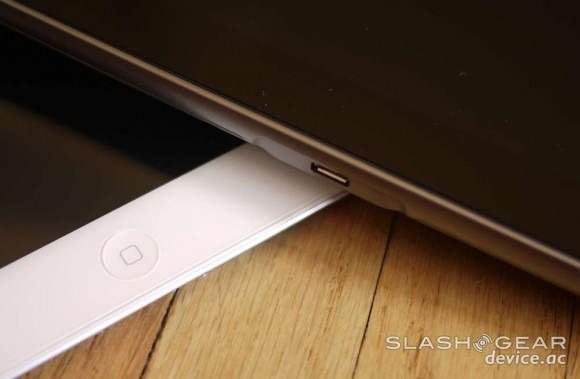 According to IDC reports on worldwide tablet shipments, back in 2010 the total number of tablets shipped numbered at 19.4 million units. In 2011 this number jumped to 69.6 million units, then jumped again in 2012 to 144.5 million units.
Shipment numbers from IDC (also shown in that same article linked above) suggest the point at which ASUS has its "aha" moment with tablet sales is in the release of the Nexus 7 – a similar story appears with Samsung, releasing a second wave of Galaxy Tab (tablet) devices of varied sizes, at the same time lowering prices of the previous generation.
Expect the future to hold a whole lot of price-cutting in tablet technology – and expect the high-end tablet (aside from the iPad, of course), to all but disappear (at least for the time being.)