Cheaper Nest thermostat tipped plus Nest alarm system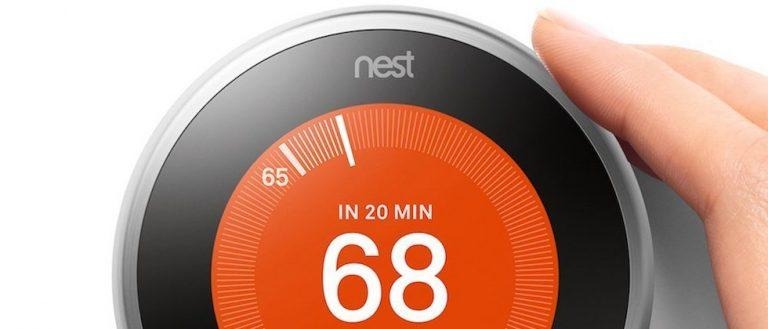 Competition in the smart home is only getting fiercer, and Nest is reportedly readying a cheaper and more flexible range of connected gadgets to drive up adoption in the face of mounting rivals. The Alphabet-owned company is best known for the Nest Learning Thermostat, an iPhone-inspired HVAC controller that promises to track how the home is used and cut energy costs without an impact on comfort. It arguably kickstarted a new generation of smart thermostats, but since then cheaper, more capable alternatives have hit the market.
Now, according to Bloomberg's sources, Nest is readying its retort. On the one hand there's said to be a cheaper version of the thermostat, which would come in under $200 versus the $249 of the current model. Nest would apparently save costs by using cheaper internal components, though is also said to be weighing the possibility of less premium finishes on the exterior. Currently, the thermostat has a metal control ring available in a number of finishes.
The new model could hit shelves by next year, the insiders claim. Meanwhile, Nest is said to be addressing one of the more common complaints people have about the existing model: that if you want to monitor temperature in another location in the home, you have to install a whole other thermostat there. Some rival connected thermostats have offered wireless temperature probes which track conditions in other zones.
In response, Nest is said to be developing remote sensors of its own. They would apparently allow for individual temperature control of different rooms, though it's likely that they'd just override the temperature in the core zone where the host thermostat is located. Actually adjusting conditions in an individual room would require control over ducting and such, and while there are products that promise that, they generally demand professional installation and are expensive for a whole-house system.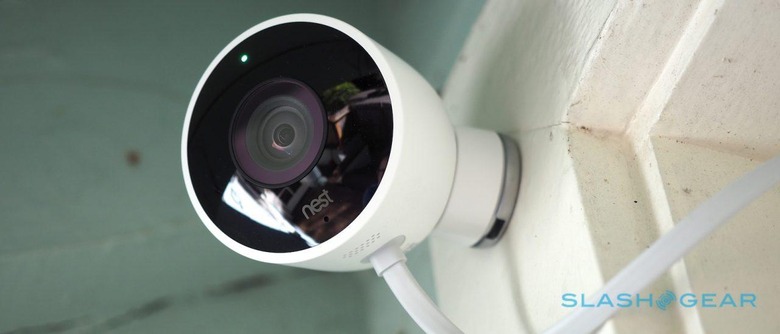 NOW READ: Nest Cam Outdoor Review
It's not the only new product Nest is said to have in development. A new version of the company's indoor camera is in the pipeline, potentially able to not only identify when it sees people, but differentiate between individuals. Currently, Nest Cam Outdoor – the most recent model – can flag up whether it believes it has seen a human or just movement, such as of a car.
Similar to Ring and others, a Nest digital doorbell is also expected. That would integrate a doorbell button with a camera, and allow for a preview of who was calling. It's one step toward a full Nest security system that could ship as soon as this year. As per earlier reports, the system is said to have both a central hub with a keypad for direct control and remote key fobs, along with sensors for doors and windows, and remote management through the Nest app.
Nest has built its reputation on ease of use and security, but in recent years has also pushed its partnerships with utility companies. Those with a Nest thermostat, for instance, can get discounts on their power with certain providers; some gas and electricity companies even offer a free Nest to customers, on the principle that they'll be saving energy in the longer term. While Nest wouldn't be the first to launch a connected alarm system, if it could do the same for home insurance for those with a security system fitted, it could give it an edge over the competition.
SOURCE Bloomberg