Cadillac XT6 three-row SUV will begin brand reboot in Detroit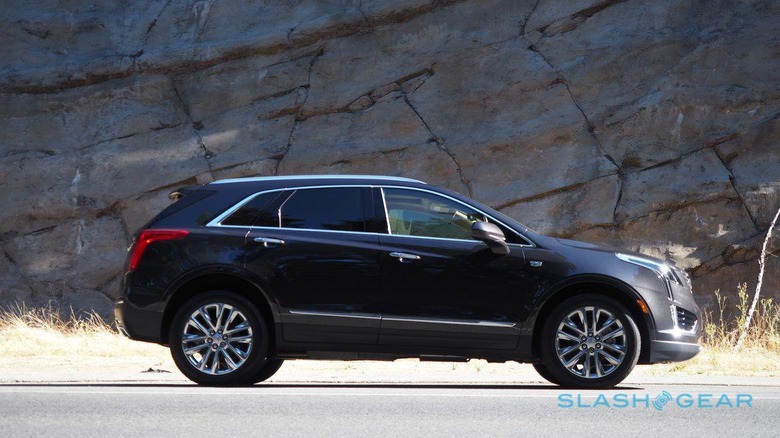 Cadillac plans a new, three-row crossover, the Cadillac XT6, to help rebuild its range, after the struggling automaker took an axe to its line-up in a series of shocking cuts recently. The new XT6 will make its debut at the Detroit Auto Show 2019 in mid-January, as Cadillac attempts to coax further sales out of one of the more popular categories.
It's been a tough year for the automaker's range, certainly. Back in May, for example, Cadillac confirmed that the ATS sedan would be discontinued after the 2018 model year. The ATS coupe, meanwhile, made it through to the 2019 model year, but there were no further promises about availability beyond that.
Those cuts were just a foreshadowing of bigger changes still to come, mind. Earlier this month it was confirmed that the Cadillac CT6 luxury sedan, which went on sale to great fanfare in January 2016, was also to be discontinued. Production will cease at the end of the 2019 model year.
In its place, Cadillac has vehicles more attuned to the current tastes of American motorists. While its sedans have struggled, Cadillac's crossover SUVs have seen healthy demand. The Cadillac XT5, released in early 2016, set a template for that, and was joined earlier this year by the new, smaller XT4 crossover.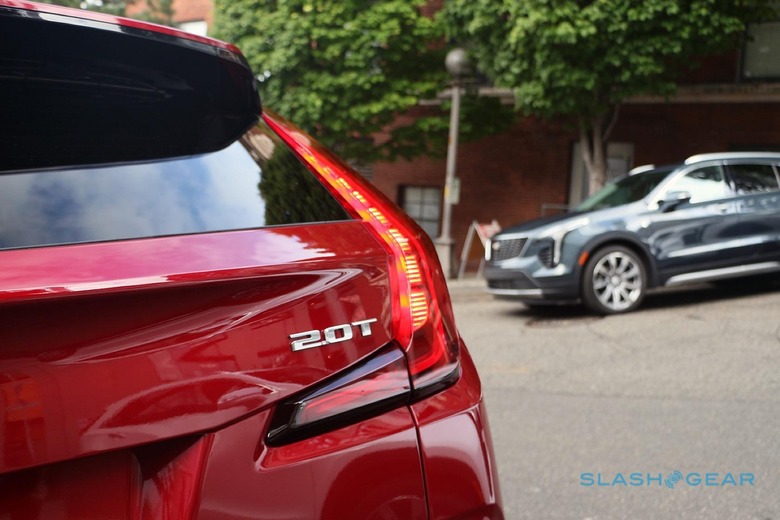 Now, a bigger version is coming. The Cadillac XT6 will be a three row model, according to Automotive News, and debt on January 13. It'll be positioned in-between the XT5 and the Escalade.
That's no accident. The three-row SUV space is a lucrative one, popular among families, and picking up sales there should be much easier for Cadillac than attempting to coax Audi, BMW, and Mercedes-Benz drivers out of their German luxury sedans and into something American.
As for styling, the expectation is that Cadillac will continue its design language from the XT4. That angular aesthetic was inspired by the Cadillac Escala concept of 2016, which at the time was tipped to preview how a super-luxe version of the CT6 might look. Instead, it seems, the concept sedan's vaguely Art Deco design will be magnified for a big crossover.
Sales of the Cadillac XT6 are expected to kick off in mid-2019. It's likely to benefit from Cadillac's investment in driver-assistance technologies, including providing a potential new home for Super Cruise, the hands-free adaptive cruise control and lane-keeping system that until now has been exclusive to certain CT6 trims. Cadillac confirmed earlier this year that Super Cruise would be spreading to other models from 2020.