Cadillac killed the ELR in February to clear path for CT6 Hybrid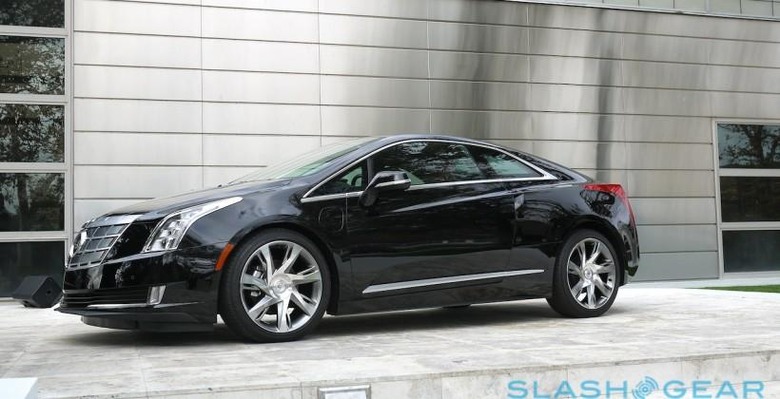 Cadillac has quietly pulled the plug on the ELR, its clever but slow-selling hybrid alternative to Tesla's EVs. The coupe's demise actually came in February this year, it's been confirmed, with Cadillac discretely retiring the 2016 ELR and leaving just a few remaining cars in dealerships.
That's despite making 2016 model-year changes, Caddy confirmed to HybridCars.
NOW READ: Cadillac ELR first-drive
"Cadillac ELR production recently concluded. A very small quantity of ELR units remain available at dealers today," Cadillac's Product Communications Manager David Caldwell said in a statement, though insisted that while the coupe may be dead, the company's goal of electrification is not.
"Cadillac remains committed to delivering new technology, including advanced propulsion," Caldwell added. "Cadillac will soon launch a new Plug-In Hybrid edition of the remarkable new CT6 sedan."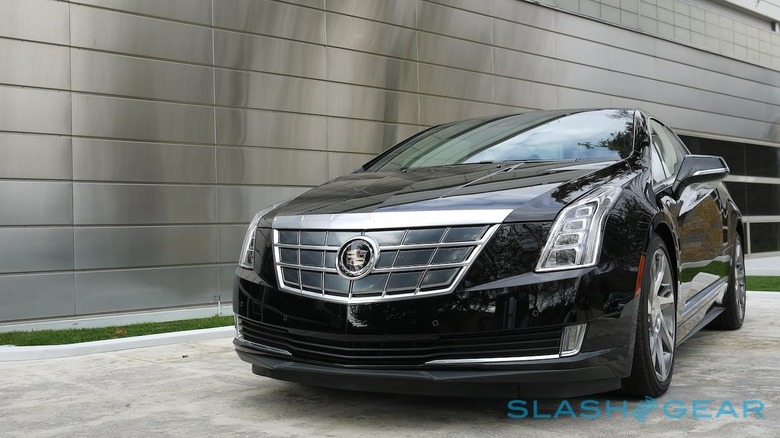 The decision to axe the ELR hardly comes as a surprise. Sales of the car – which is based on the powertrain of the first-generation Chevrolet Volt – underwhelmed, with Cadillac only seeing 1,024 bought in the whole of 2015.
So far this year, the automaker has reported 357 ELR sales.
Reasons for the paucity of interest are myriad, but can effectively be boiled down to pricing and pitch. The 2014 ELR was launched at a whopping $76,000, though federal and state credits and incentives did chisel away a little of that premium.
Even so, inevitable comparisons to the Volt – which, though not as luxurious, was considerably cheaper – as well as just 35 miles of all-electric range that fell far short when cross-shopped with the EV-alone Tesla Model S couldn't be offset by the high-quality interior and distinctive styling.
While GM gave the Volt a refresh for the well-received 2016 model, adding range and refinement, the ELR made do with milder tweaks instead. Cadillac was coy on what might happen to the luxury coupe, and now the reason for that reticence is clear.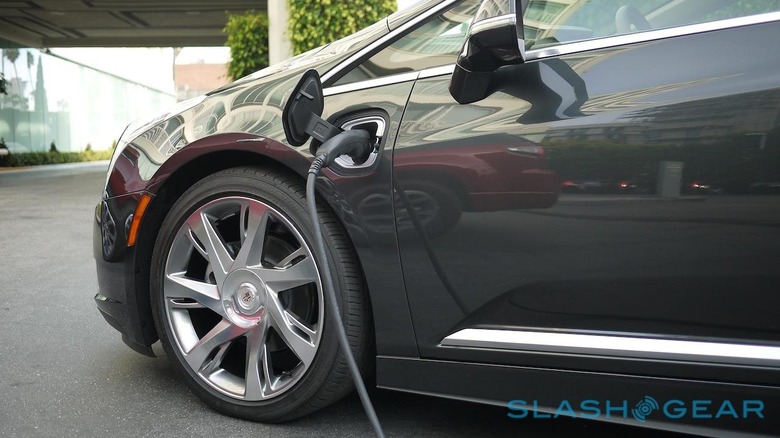 NOW READ: Driving the all-new Cadillac CT6
Instead of a new ELR, Cadillac will instead turn its focus to the CT6 and an upcoming hybrid version of the sedan. Making significant use of aluminum and new, patented casting techniques, the car is akin to a Mercedes-Benz S Class or BMW 7 Series in size, but comparable to an E Class or 5 Series in weight.
Combining a 2.0-liter turbocharged four-cylinder gas engine and two electric motors, the CT6 Hybrid gets the same 18.4 kilowatt hour battery capacity as the Volt and a total of 449 HP.
All-electric range is expected to be around 37 miles.
SOURCE HybridCars