B&O's 90th birthday treats are Danishly delicious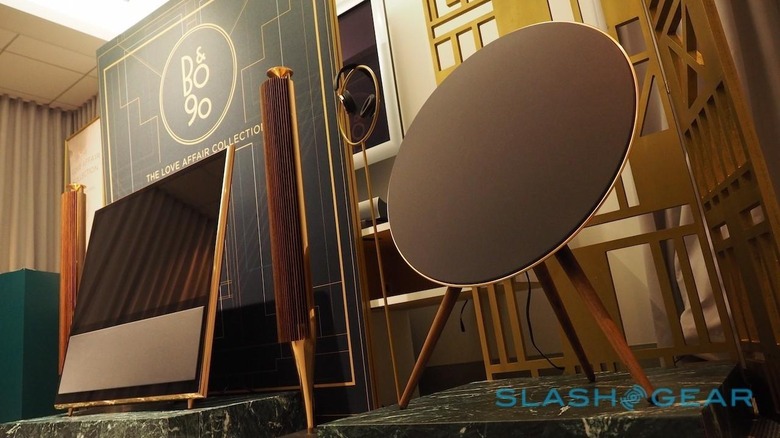 When you hit ninety you could be forgiven for slowing down, but Bang & Olufsen is celebrating its 90th anniversary by giving some of its recent highlights the rose gold treatment. Dubbed "The Love Affair Collection", the name might be a little cheesy but the tech isn't, spanning B&O's best-selling BeoPlay H6 headphones all the way through to the indecently vast BeoVision Avant 85 with its 85-inch, 4K display.
Now, I'll confess to always being a little skeptical of rose gold gadgets, but Bang & Olufsen's line-up actually looks pretty great. The company's clean Danish lines certainly help, along with the fact that this is more than a simple paint-job.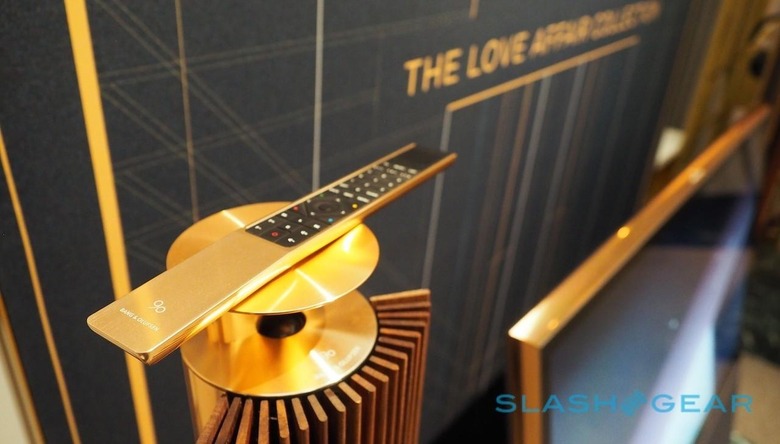 Instead, B&O uses its own patented BeoSpray process, applying the color to the anodized and polished aluminum. It works particularly well on the organ pipe-like BeoLab 18 speakers, combined for the 90th anniversary collection with walnut front panels.
Inside the tech is the same as before, which means wireless connectivity – using the WiSA standard – and distinctive Acoustic Lens tweeter on the top.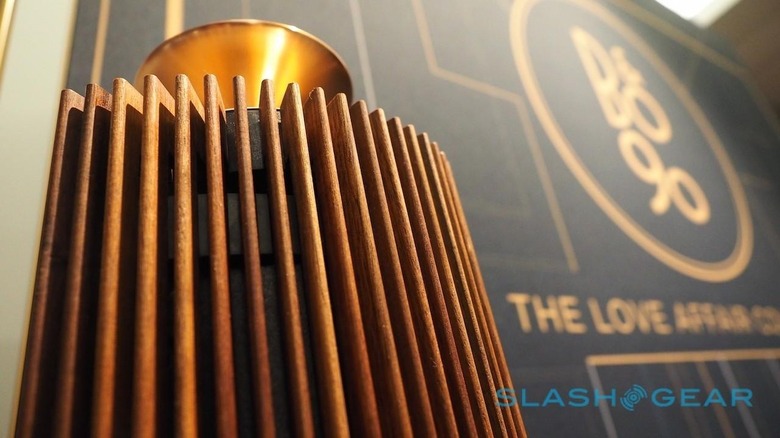 Up to eight wireless speakers – and ten wired – can be connected to B&O's TVs, and there are two models in the Love Affair Collection. The BeoVision 11-46 is more affordable, a 46-inch set with adaptive brightness to the room conditions, a Full HD screen, and a "forged iron" color front speaker grill.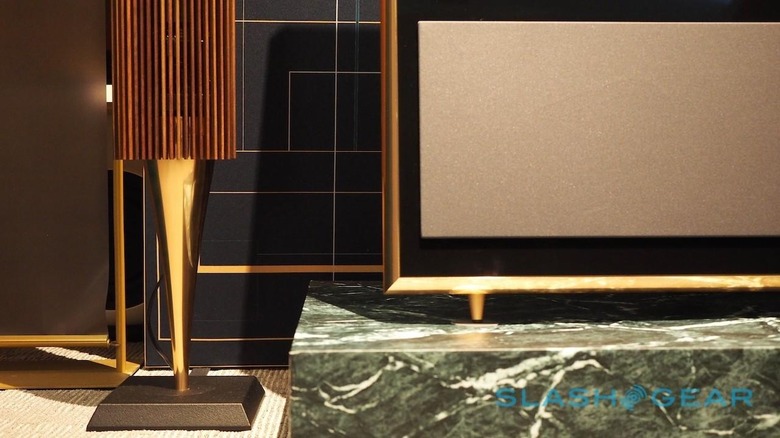 If you've the space and the budget, meanwhile, there's the 85-inch BeoVision Avant 85, complete with a range of motorized stands, a 4K screen, and integrated wireless.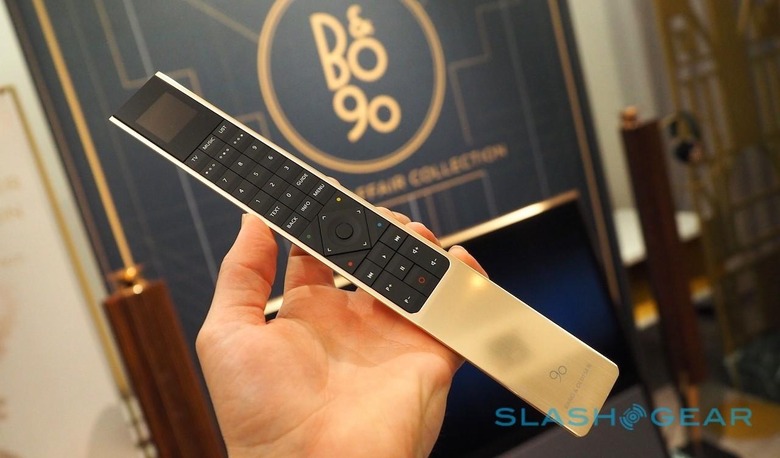 Both come with a matching rose gold BeoRemote One, which can control not only TV features but streaming services like Deezer and Spotify, and connected set-top boxes like Apple TV.
Integrated multi-room streaming also means the sound from the TV's sources can be piped through to, say, the Love Affair Collection version of the BeoPlay A9, B&O's distinctive circular speaker. That recently got a Bluetooth upgrade, too, adding to the AirPlay and DLNA streaming.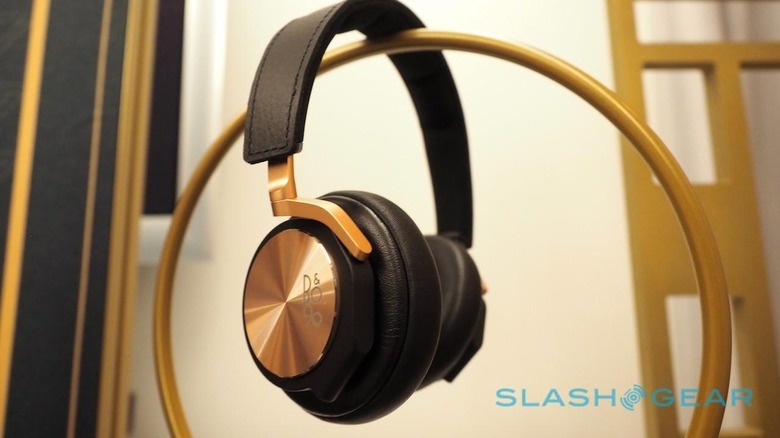 Most affordable in the line-up are the BeoPlay H6 headphones. Here, they have a calfskin band and lambskin-covered memory foam earpads.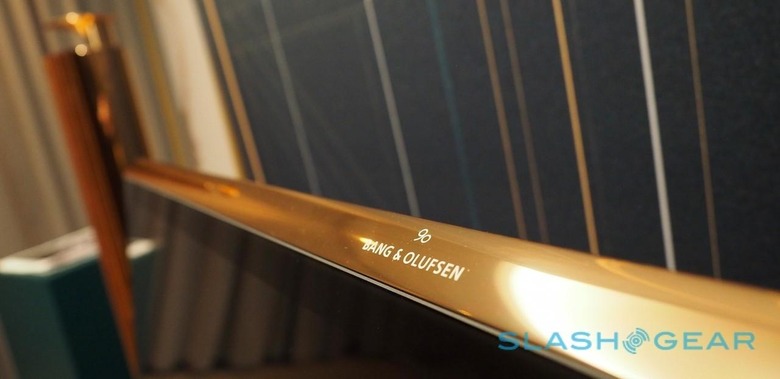 B&O hasn't said just how limited the Love Affair Collection range will be, though I'd expect it to stick around at least until the company's actual anniversary, which is in November.
Pricing for the BeoVision Avant 85 kicks off at $25,695, while the BeoVision 11-46 comes in at $7,655. The BeoPlay A9 is $2,849, and the BeoLab 18 at $9,100 with walnut grill covers. Finally, the BeoPlay H6 headphones are $419.