Borderlands, Crysis 3, DOOM 3 BFG Join Portal On Android With NVIDIA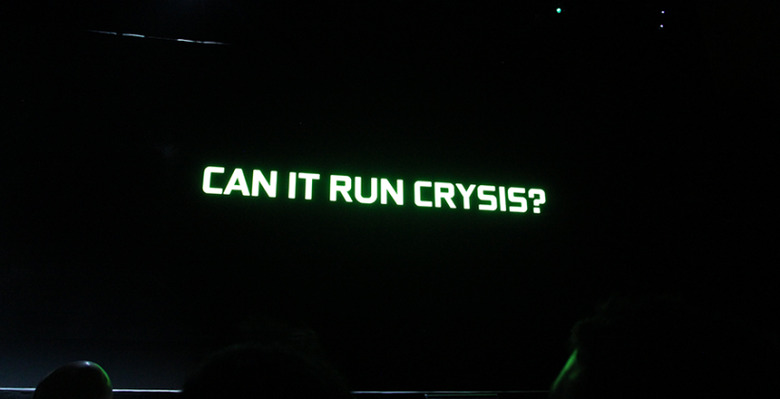 Inside the NVIDIA SHIELD home entertainment device is an NVIDIA Tegra X1 processor. That processor allows the game Borderlands, the Pre-Sequel to work on the device – an Android TV device. This game was released to PC less than a year ago – PlayStation 3 as well. Now it'll be coming to Xbox One, PlayStation 4, and NVIDIA SHIELD. At this time it's not entirely clear whether or not the game will be able to be played on Android devices besides NVIDIA SHIELD – but it might! For now we'll assume it'll stick with NVIDIA SHIELD exclusively.
Another game that's coming to the platform is The Talos Principal. This is a game made by the developers at Croteam, published by Devolver Digital. Here for NVIDIA SHIELD, the game will take the excellence shown on Windows, OS X, and Linux to the mobile universe. Talos Principal may be released before the NVIDIA SHIELD – we'll see!
NOTE: Stick around as we get hands-on with all of these titles sooner than later – check our Gaming hub for more!
DOOM 3 will be released in a BFG edition to NVIDIA SHIELD. This means you'll have DOOM 3, Doom 2, and Doom (the original), and expansion packs. This game is not released on Android anywhere else – or it won't be at first, at least.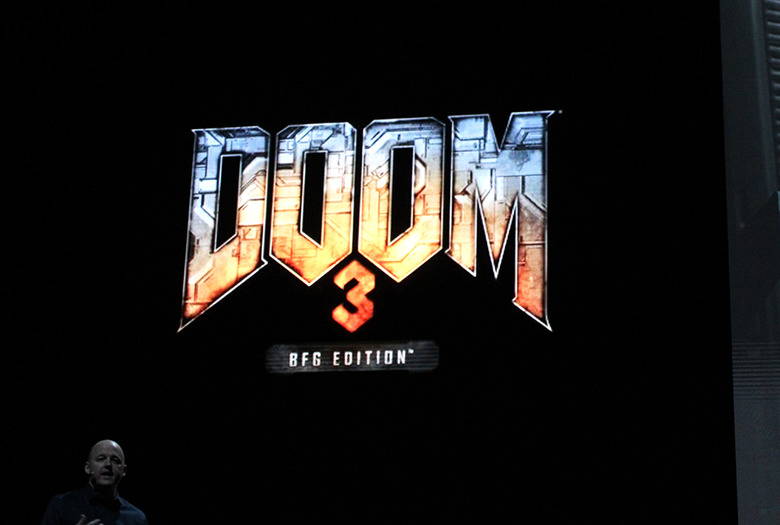 Can it run Crysis? Yes. The NVIDIA SHIELD can run Crysis – Crysis 3, that is to say. With the NVIDIA Tegra X1 mobile SoC, Cevat Yerli, founder, CEO, and president of Crytek, suggests that "on the most famous maps on multiplayer ... with Crysis 3 ... it can run Crysis."
This is just the beginning. Stay tuned to SlashGear for more NVIDIA SHIELD and other GDC 2015 action throughout the week.