BMW's 2021 flagship to be a self-driving EV tech maestro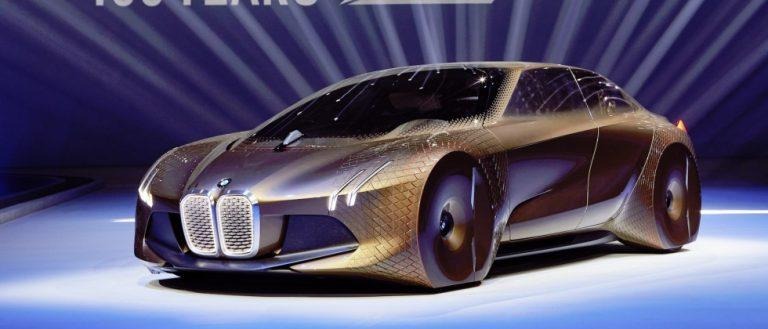 BMW is promising a flagship electric car for 2021, bringing autonomous driving and all-new cabin design under the banner "i NEXT". The tech-filled vehicle roadmap was revealed by Harald Krüger, Chairman of the Board of Management of BMW AG, amid praise for the company's electric car momentum, though he did caution that the path to fully self-driving cars still had plenty of potholes to navigate.
"In just a few weeks, we will offer an i3 with 50 per cent more battery capacity," Krüger said, speaking at the 96th Annual General Meeting of BMW AG today. "In 2018, we will launch a BMW i8 Roadster."
BMW confirmed the 94 Ah, 33 kWh version of the i3 earlier this month, promising 113 miles of all-electric range from a single charge. That's despite the battery pack being the same size as its predecessor.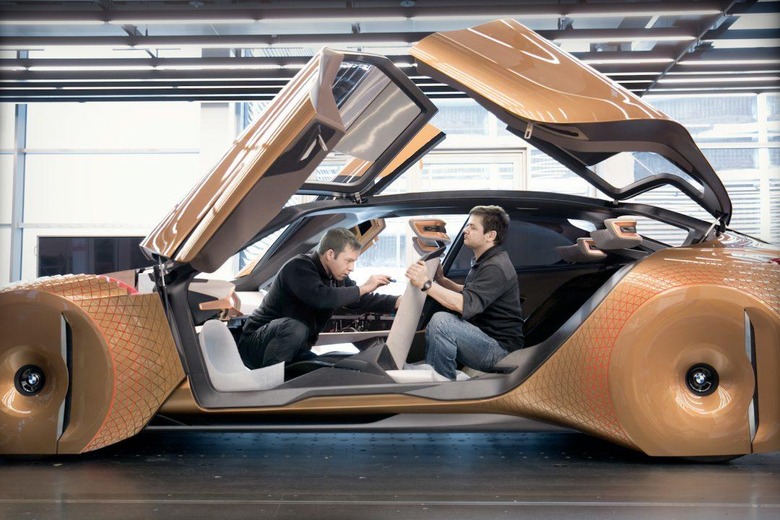 As for the BMW i NEXT, which is coming in 2021, Krüger described that as "our new innovation driver," and, though details are in short supply, emphasized some of the ways the car is expected to ingratiate itself with a tech-savvy audience.
That includes not only autonomous driving but new types of connectivity, an intelligent lightweight design – presumably building on the carbon core BMW used to reduce the new 7 Series' curb weight – and "a totally new interior."
Unusual cabin design is something BMW has been previewing in its centenary-celebrating concepts in recent months. The Vision Next 100, for instance, features a transforming dashboard with retractable controls, leaving cleaner surfaces when the car is driving itself.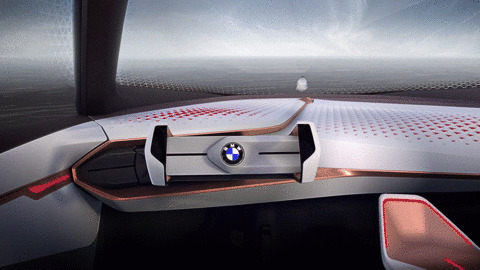 How close to that the i NEXT production car will be remains to be seen, though the outlandish exterior design of the concept is more unlikely to make it to dealer forecourts.
Nonetheless, BMW is aggressive in its plans for both autonomy and electrification. The i NEXT will "ultimately [bring] the next generation of electro-mobility to the road," the chairman concluded. "It is always better to make a decision than to wait."
That won't mean a complete abdication of driving responsibility, mind. As you'd expect from the company which created the "ultimate driving machine" tagline, BMW – and drivers of its cars – isn't quite ready to hand over everything to computers.
"Sheer Driving Pleasure also means: freedom to choose," Krüger argued. "When do I hand over control? When do I drive myself?"
SOURCE BMW