BMW M boss promises electrification for all cars in 12 years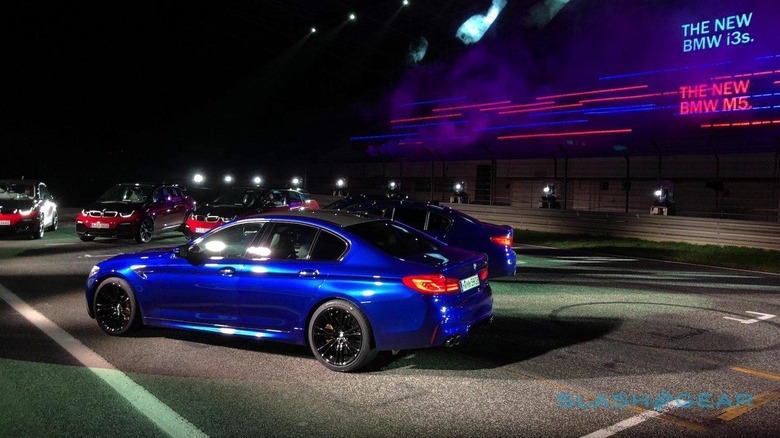 BMW's M division plans to embrace electrification in a serious way, promising to offer electrified options of its entire M sports car line-up. The German automaker had already announced its ambitious roadmap for electrified cars, saying earlier this year that it wants to have 25 such models by 2025. Now, according to BMW M's chief, the division is pushing even more aggressively.
Speaking to SlashGear in Germany, Frank van Meel, CEO of BMW M, explained that early reports of his team's attitude toward electrification didn't capture just how all-in the group is going. At the time, at least one electrified M car was promised.
In fact, van Meel told us today, all M cars will have electrified options within the next twelve years. Although BMW in general has plans to include at least twelve fully-electric vehicles in its 25 model promise, those won't be among the M range. Instead, van Meel will start with hybrids, where electric motors are combined with more traditional gas engines.
It's part of BMW M's big push to accelerate sales, with van Meel having a goal of 100,000 M car sales annually. It also takes into account American tastes for cars. Globally, the i brand – BMW's distinctive electrified range – outsells the M brand. In the US, however, the M brand is more popular.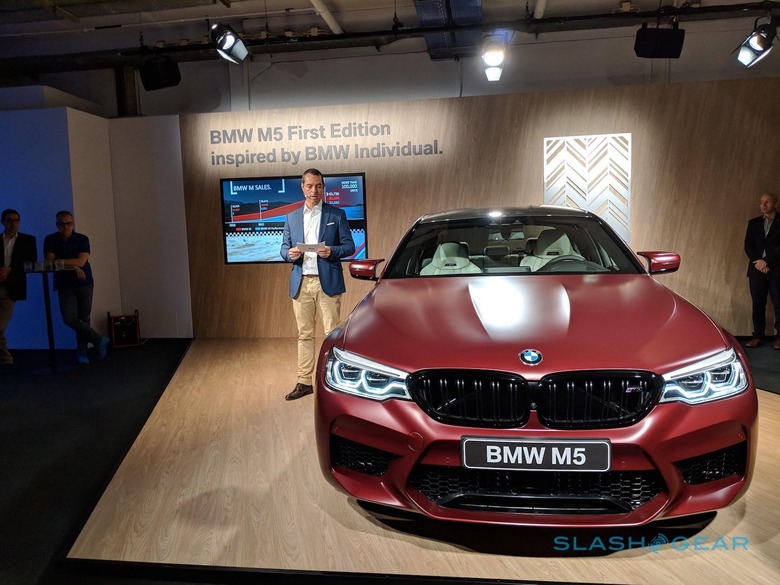 Rather than mess with that balance, BMW will attempt to capitalize on it. "They're going to merge," van Meel tells us. At the moment the plans are still be finalized, and it's unclear which BMW M models will still have gas-only options.
As for which car will be first in the BMW M line-up to go electrified, that's also not been confirmed. Still, with the M3 next in line to be overhauled, that's a likely candidate to go first.
MORE 2019 BMW i8 Roadster First Look
Earlier this week, BMW unveiled the 2019 BMW i8 and i8 Roadster at the LA Auto Show 2017. The electric sports car has both a gas engine which drives one set of wheels, and an electric motor which drives the other set. Combined, it can operate as a fully-electric car with zero-emissions, or combine the two drivetrains for maximum performance.
There's no current "M" version of the i8, however. The divisions attentions have been focused on the new BMW M5, its flagship performance sedan, which arguably epitomizes the combination of luxury and speed that the automaker has become known for. We'll have a full drive report of the new M5 here on SlashGear very soon.