BMW i3 recall affects every US car and freezes sales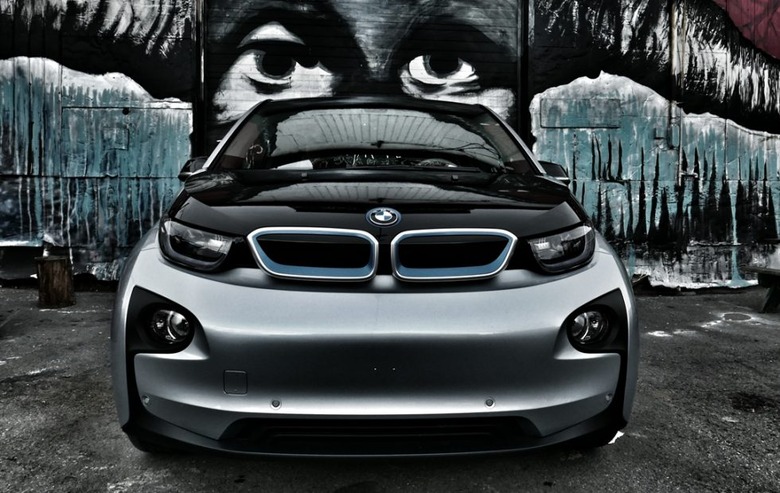 BMW is recalling every single BMW i3 it has sold in the US, and has been forced to freeze sales after crash test concerns. The car, which is sold in pure-electric and gas-electric hybrid forms, has been on sale in the US since 2014, with new model year 2018 i3 cars due to show up in dealerships imminently. Now, though, nobody will be able to buy them.
The problem comes down to seatbelt testing or, more accurately, what happens when someone isn't wearing a seatbelt. Although wearing a seatbelt is mandatory across almost all of the US states – New Hampshire being the only hold-out – the National Highway Traffic Safety Administration (NHTSA) still does testing for vehicle occupants without a belt secured. If cars don't meet the requirements, there's a problem.
It's that which is now giving BMW headaches. Back when BMW tested the i3, the automaker says, it "showed results well below the required limits." Now, it concedes, "more recent testing has shown inconsistent results."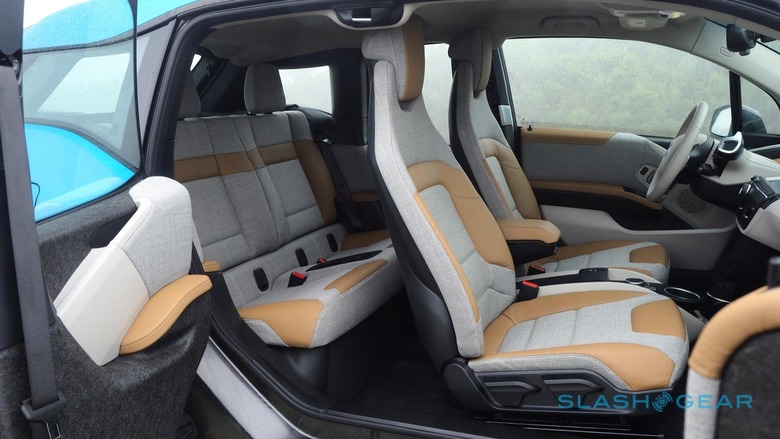 That more recent testing was done by the NHTSA, and found one case in which the seatbelts in the i3 may not be as effective as they're meant to be. "In a recent National Highway Traffic Safety Administration (NHTSA) crash test of the BMW i3," BMW explains, "specifically the unbelted small adult rigid barrier test (NHTSA's 5th percentile female), the driver seat occupant sustained loads marginally above the limit."
The 5th percentile female dummy was developed in response to NHTSA crash testing standardization. Initially, all that testing was done with male-modeling dummies, with the impact of a crash on females being estimated using smaller male models. However, it was pointed out that certain physiological aspects of women – particularly the pelvis – differs significantly, and a female-specific dummy was required.
MORE BMW i3 BEV vs range-extender review
Basically, women roughly 5 feet in height, and around 110 pounds in weight, face a crash risk slightly outside of what the NHTSA demands. Importantly, that's only if they're not wearing a seatbelt at the time.
BMW says that it's currently developing a repair, and will be pushing that out just as soon as it's ready. All the same, there's no timescale for that to happen, and until it does there's no way for BMW dealers to sell the i3 in either BEV or hybrid "range-extender" variants. According to the automaker, that impacts 1,159 cars currently in dealership inventory, and 29,383 cars that are already on the road. "All vehicles in the pipeline are also on hold," BMW confirms.