BMW and Toyota hit concept stage on hybrid sports car deal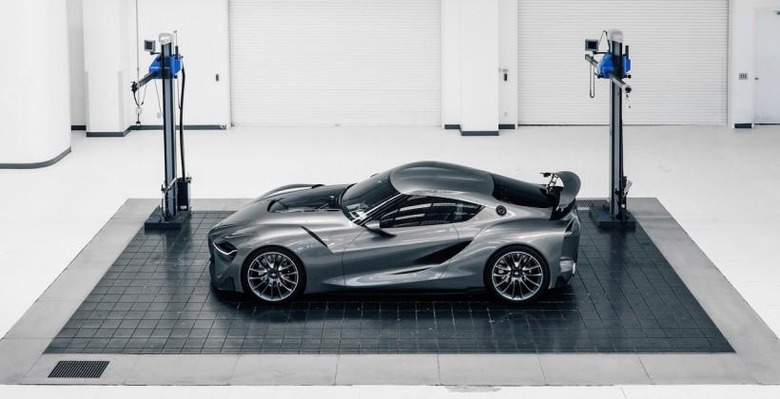 BMW and Toyota's much-anticipated – and oft-rumored – collaboration on new sports cars has finally taken a step forward, the two companies revealed this week, but the end results are still far from the showroom. The German and Japanese marques began working together in 2012 on a Li-Ion battery project for EVs and hybrids, which flourished into a team effort on a new, midsized sports car duo with shared architecture wrapped in true-to-brand style and driving experience. Problem is, the project is already running about a year behind the initial schedule.
Right now, the firms are just wrapping up a "technical feasibility" study that kicked off in January 2013. That was originally meant to be finalized by the end of last year; however, it's only now "moved on to the concept phase and is running according to plan," a BMW spokesperson told Automotive News.
Exactly what that study discovered is a mystery, with BMW only confirming it was "successfully completed."
Nonetheless, there's been no shortage of speculation as to what BMW and Toyota might cook up as a result. On Toyota's part, the rumors were fanned by the eye-catching FT-1 concept that many expect to be the next Supra.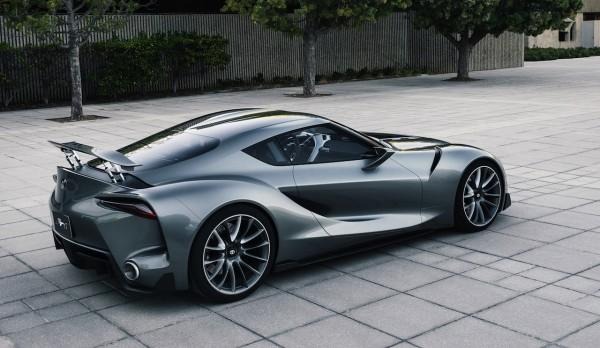 A second version of the concept, this time with more "upscale" polish, was shown off in April.
Previous leaks have suggested that, whatever the car is called and ends up looking like, it will use a turbocharged 2.0-liter inline four-cylinder engine paired with three electric motors: two in the front and a third in the back.
As for BMW's model, that's expected to be the new Z4. Toyota is tipped to use its supercapacitor experience from the Le Mans LMP1 racing program to put the fast-releasing battery alternatives into the Z4 for short-term kinetic energy storage.
Previous trickles from inside the project have suggested it will be 2017 before one or both cars are launched, though the collaboration is set to run until at least 2020.
SOURCE Automotive News