Toyota's second FT-1 concept goes jaw-droppingly "upscale"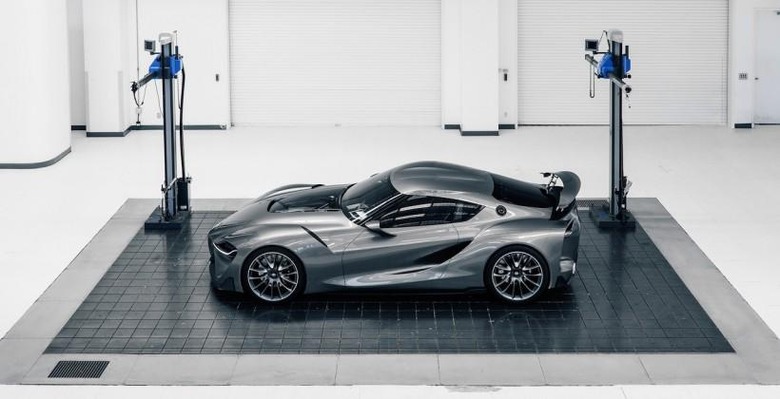 We're no strangers to Toyota's stunning FT-1, but the
bright red concept we got up close with back in April
has been joined by a second version the company describes as more "upscale" than the first. Widely expected to be the basis of the new Supra, the FT-1 now gets a graphite exterior and a new leather interior, in what's become a more mature version of the concept.
So, where the original – the FT-1 Gran Turismo – was bright red with raw metal sections, the new car is perhaps more harmonious in its color scheme and materials. What were red painted edges in the first are now brown, to better blend in, and match the saddle-leather interior.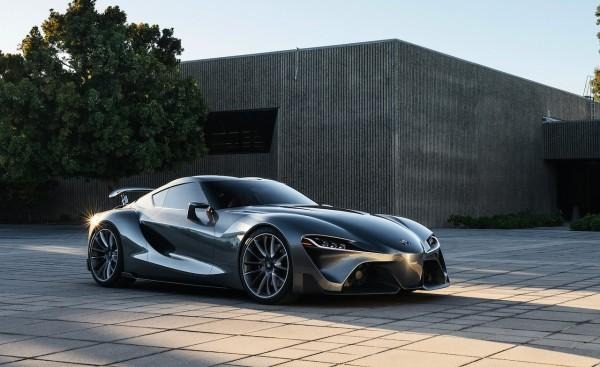 In fact, Toyota says that its designers took inspiration from modern superhero costumes for the second car's aesthetic. Rather than lurid colors and spandex, they observed, today's well-dressed crime fighter prefers performance fabrics and high-tech materials.
As a result the new FT-1 concept pairs leather with raised metal mesh, and an embossed pattern on the hide around the instrument panel.
The graphite FT-1 made its debut at Gordon McCall's Motorworks Revival gala, but will also be headed to Gran Turismo 6 in September. It'll be joined by a special "ultra high-performance race version" dubbed the FT-1 Vision GT, which "interprets what a full-race FT-1 might achieve on the track."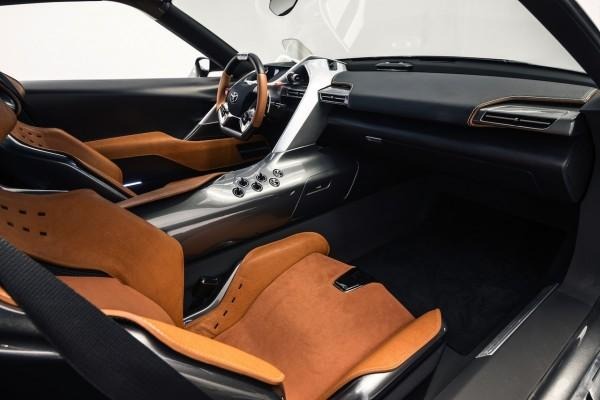 Of course, what we really want to see is Toyota green-lighting the FT-1 as the new Supra, though the company so far has only confirmed that it's building a new sports car. That will use the same underlying platform as BMW's new Z4, thanks to a collaboration between the two companies, though specifics are as-yet unknown.