BMW 9 Series and i6 EV tipped for 2020 Tesla headache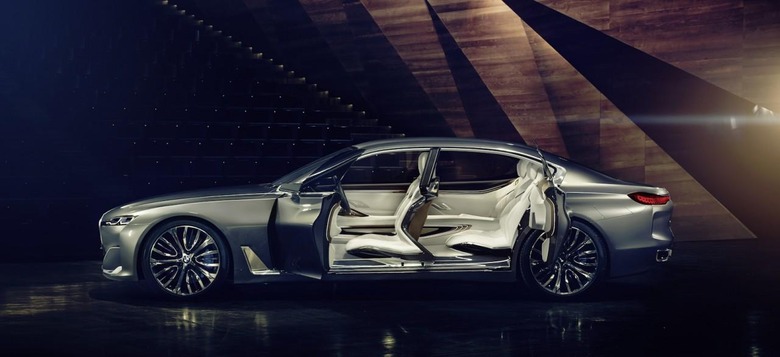 BMW is planning a super-luxury flagship and an all-electric retort to Tesla's Model 3, insiders claim, as the German automaker hunts new niches. While BMW already has a small selection of electric cars and hybrids in its line-up, that looks set to increase come 2020.
On the luxury side, Automobile reports, there's a high end model which will sit above the BMW 7 Series. Intended to bridge the space between that gadgetry-laden sedan and the Rolls Royce Ghost, it's believed to be a four-door coupe with an emphasis on luxe and style.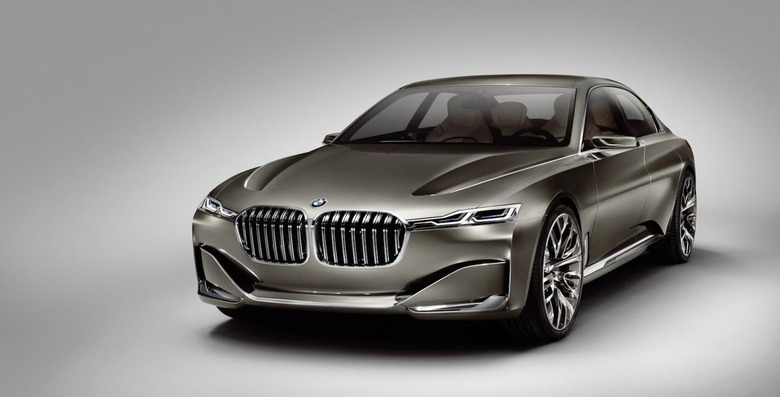 The badge is likely to say BMW 9 Series, but the aesthetic will probably take inspiration from the Vision Future Luxury concept shown here, which BMW debuted as a concept back in 2014.
Elements of that were carried over to the 2016 7 Series, but the 9 Series should be an altogether slinkier, more exclusive method of transport.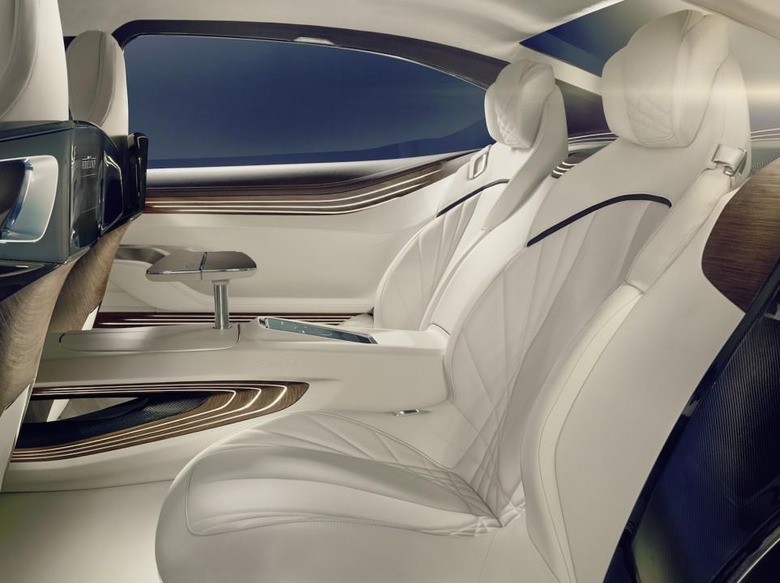 It'll be fast, too, if the powertrain whispers hold true. Nothing is settled at this stage, but on the shortlist there's a twin-turbo V8, a six-cylinder plug-in hybrid, and a meaty V-12, the latter's 650 HP a treat for buyers of the M960i or M9.
Interestingly, there's also the possibility that the car could get an entirely electric system. BMW is working on that for the new Rolls Royce Phantom after all, and dropping a version – with some tweaks – into the 9 Series would make for a hyper-rare alternative to the increasingly sighted Model S.
That's not BMW's own hit at Tesla, mind. The company is said to be developing a small sedan for its i Series of electric cars, roughly the size of a 3 Series but built from the ground up with EV power in mind.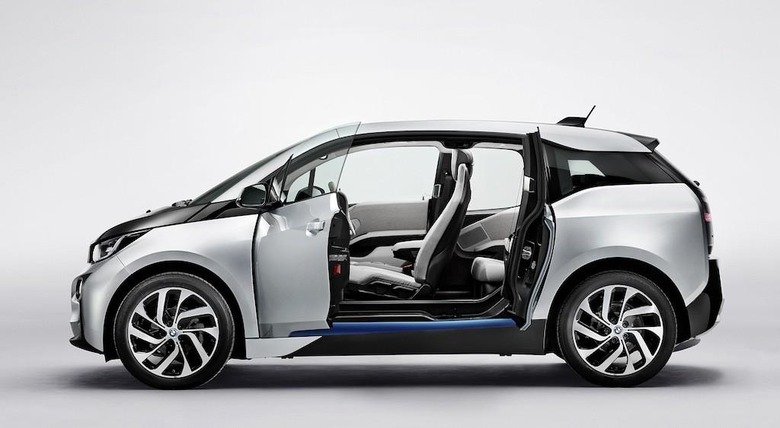 Fitting in above the current BMW i3 compact car, the BMW i6 is expected to have between two and four electric motors, make heavy use of lightweight carbon fiber for the construction, and debut what's described as a "flat floor" platform that would leave space for a new lithium-polymer battery system.
The BMW 9 Series is said to be due in early 2020, while the i6 will follow on later that year.
SOURCE Automobile