Blackphone taps NVIDIA for privacy/power team-up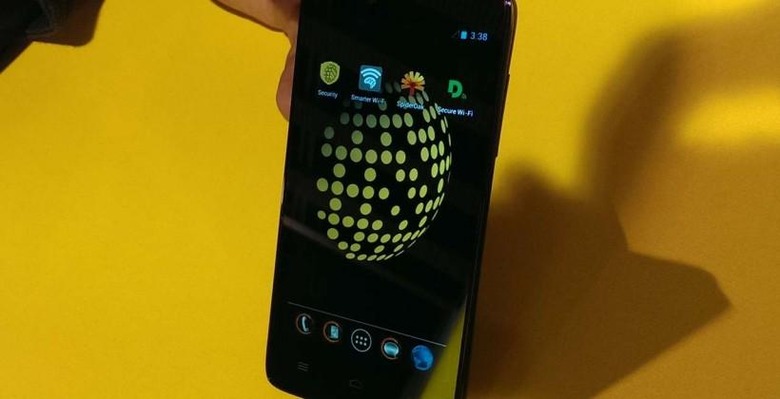 Though the NVIDIA Tegra 4i won't necessarily push privacy on its own, the Blackphone delivered with said SoC will be all the more powerful for it. NVIDIA and the combined venture of Silent Circle and Geeksphone behind Blackphone have made clear that they'll be bringing the Blackphone to the market with no less than NVIDIA's most powerful smartphone-based mobile processor to date.
This processor will bring the Blackphone a quad-core CPU with a fifth battery-saver core besides. These CPU cores will be ARM Cortex-A9 r4, each of them, while an NVIDIA i500 LTE modem sits besides. It's not yet known which carriers – if any – will work with this machine.
This smartphone works with an Android-based operating system they call PrivateOS. We had a hands-on experience with Blackphone earlier this year at Mobile World Congress. Though a very short experience, we did get to see some basic functionality and the look of the hardware as well.
This device did not necessarily have an NVIDIA Tegra 4i embedded within when this video was shot, mind you. At that time very few specifications were made public. You can see a variety of up-close and hands-on experiences we've had with the processor in our NVIDIA Tegra 4i tag portal.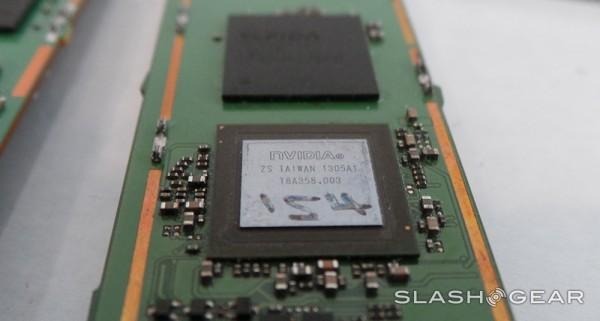 Above you're seeing a bit of our Tegra 4i hands-on with the Phoenix platform device – this was the first reference phone made for manufacturers and developers to get close to Tegra 4i as quick as possible, back in February of 2013.