Blackberry Z10 costs about $154 to make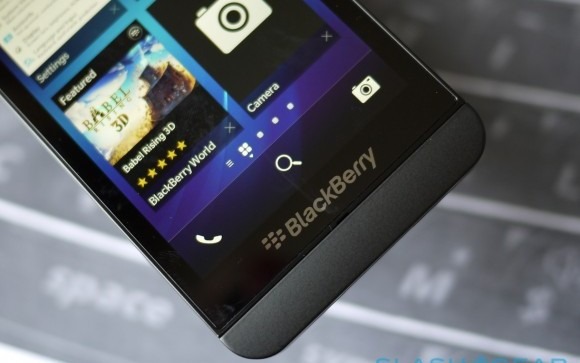 Have you ever wondered how much it actually costs to make a Blackberry Z10 device (or any smartphone in general)? CNN Money has provided the estimated pricing of each of the Blackberry Z10's components, and how much it all adds up to. The teardown is provided by UBM TechInsights and they go through the cost of the display, processor, cameras, storage space, battery, communication chips, ram, and other components.
The 4.2-inch display for the Z10 costs around $26.50. The 1.5GHz dual-core Qualcomm processor costs about $23.50. The 8MP rear-facing camera and 2MP front-facing camera totals about $15. The 16GB internal storage costs around $9.00. The other components, including the battery, communication chips, and RAM total $21.00. Finally, the casing, as well as the other small electronics included in the Z10 total around $59.00. All of this adds up to $154.
The Blackberry Z10 is slightly more expensive to create compared to the iPhone 5, which costs about $139 to make. But in the Z10's defense, the Z10 has a bigger, higher resolution screen, more RAM, and a bigger battery. Blackberry hasn't released how much the unsubsidized price for the Blackberry Z10 yet, so we can't really determine how much profit Blackberry makes off each phone.
The Blackberry Z10 won't launch in the U.S. until March, and it has been confirmed, at least by Verizon Wireless, that the device will retail with a subsidized price of $199.99. Blackberry is hoping that with its new OS overhaul, it will be able to compete in a market that it once used to dominate. While many people are loving the new UI that comes with the Blackberry 10 OS, it will still be hard for Blackberry to compete with the likes of Apple and Samsung, who is rumored to be announcing its new, highly-anticipated Samsung Galaxy S IV on March 15th.
[via CNN Money]