Samsung Galaxy S IV Rumored For March 15 Announcement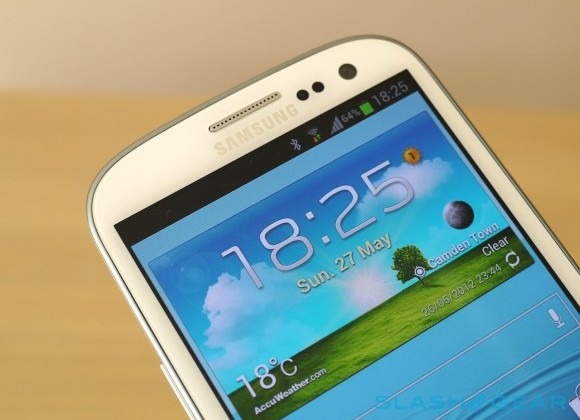 At this point, we at least know the Galaxy S IV from Samsung will be announced sometime soon. We last heard a March 22 announcement rumor, but now we're hearing that the new phone will be unveiled on March 15, according to insiders familiar with the Korean-based company. As far as a public release, the latest rumors are still stuck with April.
It's said that Samsung will host an event on that day to unveil the new smartphone, with a release window sometime during the second week in April. As for invitations, it's rumored that they should be arriving in inboxes shortly after Mobile World Congress later this month, which seems quite logical at this point.
The Galaxy S IV will make its way to European countries first, starting in April as previously mentioned, and then it will hit the States beginning sometime in either May or June. The Galaxy S III launched in Europe before it hit the US, this release schedule for the S IV certainly makes sense. Even the Galaxy S II had the same fate.
However, Galaxy S IV rumors and speculation have been all over the place lately, so we're definitely keeping the salt by our sides until we hear something from Samsung. However, many of the rumors point to an announcement date and a release window of sometime during the spring, so it's safe to say that we'll be hearing more about the new phone at some point shortly.
[via SamMobile]