Samsung Galaxy S IV Announcement Rumored For March 22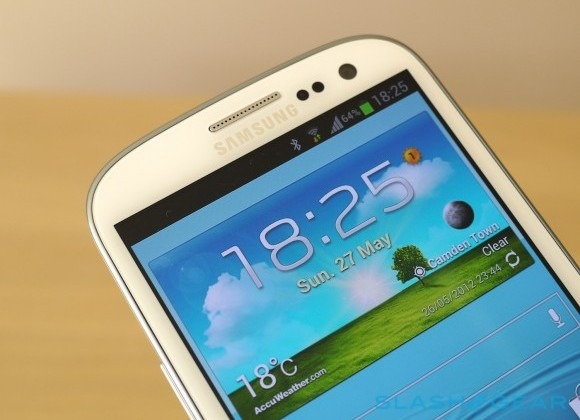 Rumors are swirling about Samsung's upcoming flagship device, and while it will no doubt come with improved specs with a possible launch date sometime this spring, exact details are still scarce. However, it's said that Samsung will hold a press event on March 22 to show off the Galaxy S IV, and will release the new phone to the public sometime in April.
The rumored April launch goes right along with a couple of other rumors that we've heard in the past, but the March 22 announcement date is new. According to the Asia Economic News, Samsung will host its own press event in the US to unveil the Galaxy S IV on March 22. Some previous rumors pointed to a possible announcement at Mobile World Congress in February, but a lone press event seems more the company's speed.
According to SamMobile, the company has changed the project codename of the Galaxy S IV from Project J to Project Altius, and the Korean-based company plans to start shipping the new phone starting on April 15. The Galaxy S IV also looks to be taking a page from Apple's book and is said to arrive in two colors: black or white.
SamMobile also says that the Galaxy S IV will, indeed, have wireless charging capabilities. Samsung will sell a separate dock and back cover for the device, and will make the wireless charging kit available a couple of weeks after the phone's launch. The battery inside of the Galaxy S IV is said to be packing 2600mAh of juice. To compare, the Galaxy S III uses a 2100mAh battery.
[via SamMobile]