BlackBerry slashes smartphone workforce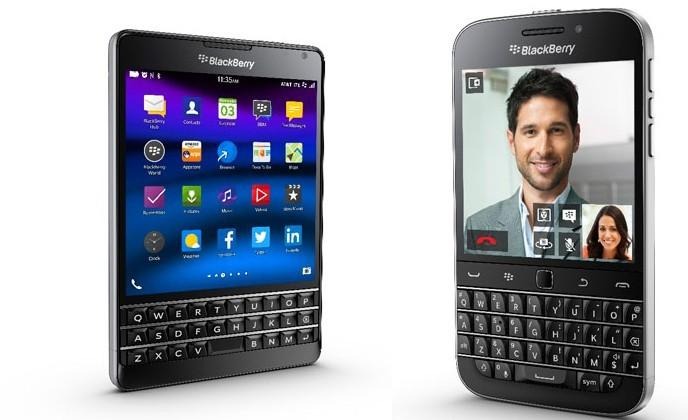 BlackBerry is axing jobs across its smartphone business, as the ailing Canadian company attempts to coax out a profit amid dwindling demand. The job losses, confirmed by BlackBerry this week, are a result of moves to "consolidate our device software, hardware and applications business," a spokesperson for the firm said, with a renewed focus on pushing software and licensing revenues rather than relying on handsets that have singularly failed to set enterprise or consumer markets alight.
The exact number of redundancies and the locations affected have not been confirmed, with the spokesperson only saying that the decision would be "impacting a number of employees around the world."
It's been a tough period of adjustment for BlackBerry over the past couple of years. While the company had once been a high-flier, and BlackBerry smartphones the must-have accessory for any businessperson worth their salt, the rise of the iPhone and the multitude of Android devices has seen demand dwindle.
Meanwhile, high-profile failures like the PlayBook tablet saw faith in BlackBerry management slump.
Instead John Chen stepped in as CEO in late 2013, and began a series of tough cuts to trim what wasn't working from the business.
"You will see in the coming months a significant ramping up in our customer-facing activities in sales and marketing," BlackBerry says now, while "strategic partnerships and hires to focus on driving sales and delivering new offerings across high growth areas of our business" are also in the works.
BlackBerry will also look to new opportunities, such as the Internet of Things, to widen its footprint.
Phones are still on the agenda, however, with recent leaks detailing a number of new devices set to launch this year, including some with the distinctive BlackBerry physical keyboard.
VIA Re/code