BlackBerry phone cancellations cuts out lower end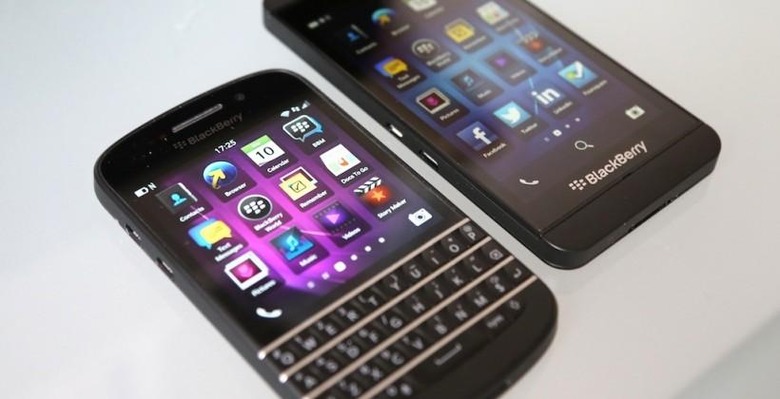 With BlackBerry joining hands with Foxconn Technology Group this upcoming season, it would appear that at least two unique devices have been cancelled before they'll have been released. This cancellation includes phones codenamed Cafe and Kopi, both of them having been planned as lower-end devices. BlackBerry plans on having Foxconn take over the manufacture of all oncoming low-cost phones.
This announcement has a new phone announced for the future as well, another low-cost phone aimed at emerging markets by the code-name Jakarta. This device will be released inside 2014, and according to John Chen, BlackBerry interim chief executive, it'll be here around April. At this time it's not known publicly where the two cancelled phones were aimed release-wise.
Chen also suggested that he would prefer that Foxconn would manufacture the full collection of BlackBerry devices at some point in the future, of all makes and models.
There's also word that BlackBerry continues to have a set of new phones in their pipeline starting with code-names Ontario and Windermere, both of them coming in on the high end. These devices will likely replace the Z10 and Q10, both of which were released inside 2013. Have a peek a the BlackBerry timeline below for more insight.
VIA: WSJ