BlackBerry loses TAT BlackBerry 10 design talent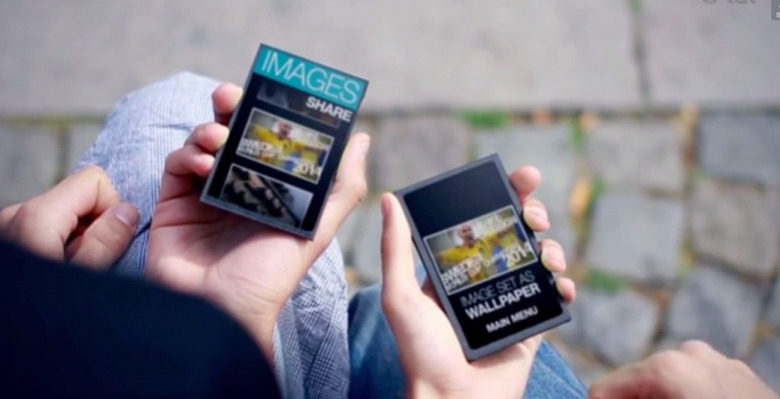 BlackBerry 10's designers The Astonishing Tribe (TAT), acquired by BlackBerry in late 2010 and renamed BlackBerry Sweden, have quietly abandoned the struggling Canadian company, with seven of the top talent founding a new company, TOPP. The startup studio will "craft new products and breathe life into innovative ideas through design, prototyping, and technology", across mobile, automotive, consumer electronics, and other segments.
TAT's input into BlackBerry 10 wasn't limited to the platform's aesthetic. The company's Cascades framework for building apps was also adopted, and integrated into the BlackBerry SDK.
TAT's founder, Hampus Jakobsson, left BlackBerry before the release of BB10, in August 2012. It's unclear how many original TAT team members are still at BlackBerry now that this new batch of designers have left the company.
Still, it's hardly a good time to be a part of the Canadian firm. BlackBerry is currently courting potential buyers and faces being split up into multiple divisions of hardware, software, enterprise services, and more.
Meanwhile carriers have already begun to backtrack from BlackBerry 10, with T-Mobile confirming last month that it would no longer be stocking handsets running the OS in-store. That, the carrier argued, was because consumers simply weren't interested phones like the Q10 and Z10, while enterprise customers weren't placing in-store orders.
VIA Crackberry