BlackBerry BBX OS Revealed For Future Phones & Tablets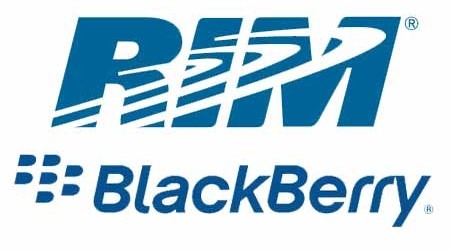 It's not all Android today; RIM is holding its DevCon 2011 conference, and the company has announced BBX, the latest iteration of QNX. Running on the next generation of BlackBerry smartphones as well as on the BlackBerry PlayBook tablet and in embedded systems, BBX pulls together all of RIM's platforms into a single point, consisting of BBS-OS along with the BBM Social Platform and the company's famed always-on push services..
As you'd expect from RIM, security is key in BBX, with support for Security Certification EAL4+, IEE POSIX certification, and IEC 61508 Safety (SIL3). Meanwhile there's a UI developed by RIM-acquired The Astonishing Tribe (TAT), which has been responsible for BBX's Cascades UI Framework for advanced graphics.
It's not all business, though. BBX will support 2D and 3D gaming, with RIM demonstrating Raging Thunder and Asphalt 6, along with Lara Croft: Guardian of Light and other titles, running on the platform. Developers will be able to code using regular C++ and then bring their apps to BBX using RIM's developer toolkit. Any WebWorks and HTML5 apps developed for current BlackBerry devices will also work on BBX, as well as software developed using any of the tools available today for the PlayBook, including Native SDK, Adobe AIR/Flash and WebWorks/HTML5. Finally, there'll be support for the BlackBerry Runtime for Android Apps, on both tablets and future RIM smartphones.
Finally there are so-called "Super Apps" which, RIM says, will allow for advanced capabilities such as deeper integration between apps, push services, social integration and more.