BlackBerry Assistant: A Last-Ditch Siri Competitor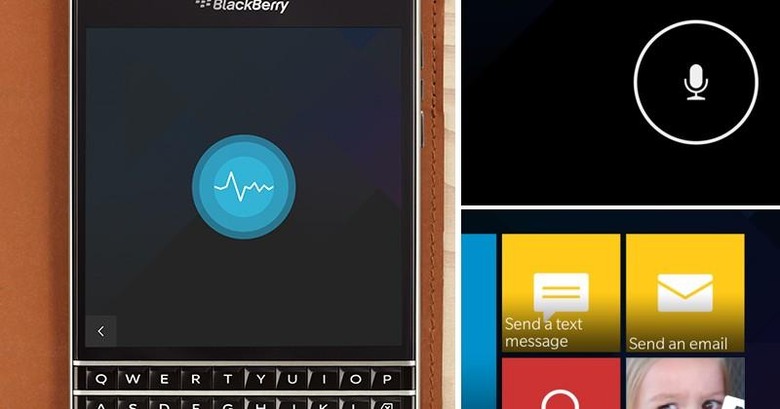 It's finally time for BlackBerry to introduce their competition for Apple's Siri and Google's "OK Google" voice commands and Microsoft's Cortana. A personal assistant has arrived for BlackBerry, and it's called BlackBerry Assistant.
This BlackBerry Assistant will be coming to some BlackBerry smartphones with their update to software version 10.3. BlackBerry has not shared when this software update will be coming or which devices will have access to the Assistant Feature. What we do know is that it'll work on the BlackBerry Passport.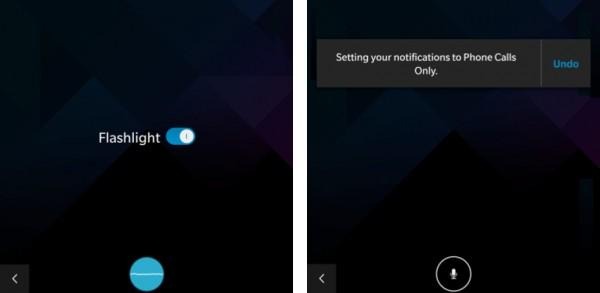 This software has the following points of action and features:
• Voice Activation
• Voice recognition
• Search with email and calendar
• Search the internet (unknown search engine)
• Send emails
• Search Twitter
• Send messages with BBM
• Make reminders
• Have emails read to you, then mark them Unread
• Turn on flashlight
• Change notification settings
BlackBerry has created a small information post about the BlackBerry Assistant app, but to little avail. Most comments we've seen before releasing the article you're seeing now include questions on what the app will be called (though it would seem that BlackBerry Assistant is already in place), while others request a hands-on video.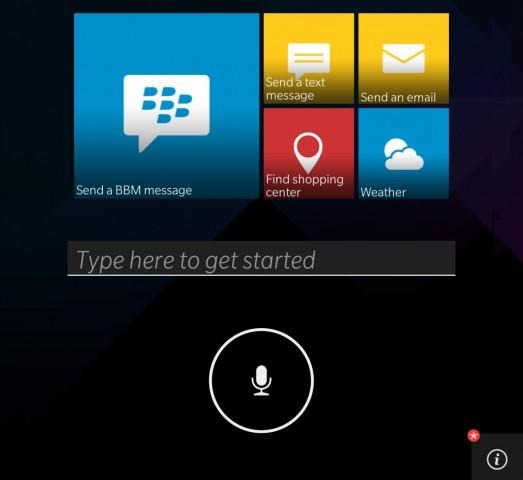 We're going to go ahead and guess that BlackBerry isn't prepared to show any hands-on action quite yet, or they'd have made the effort. If the amount of time it took to release BlackBerry Messenger for Android and iPhone is any indication, we'll be waiting for BlackBerry Assistant for a long, long time.
Meanwhile BlackBerry shares are down 10+ points this morning, an 8% decrease since opening bell today. This comes after news that Apple would be working with IBM on business initiatives and enterprise through the future, directly jabbing at what share of the enterprise industry BlackBerry has left.