Black Friday 2017: All of the big gaming deals from Sony, Nintendo, and Microsoft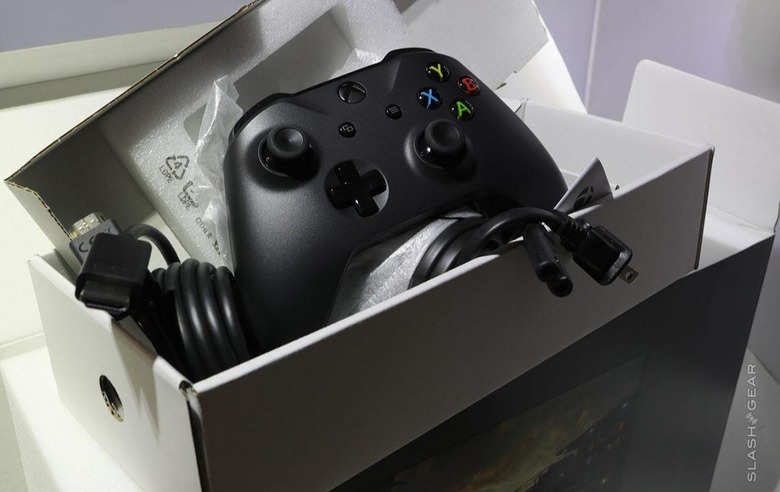 In about a week and a half, a ton of different companies and manufacturers across the US will be vying for your hard earned cash through tempting Black Friday deals. Black Friday and Cyber Monday have always been huge days for the gaming industry, so it should be no surprise that the big three – Microsoft, Sony, and Nintendo – want in on the action. All three companies have announced their deals for Black Friday and Cyber Monday, and we'll outline them here in this one guide.
Nintendo
First, let's start with Nintendo, since it'll have the tamest Black Friday of these three companies. As you'd expect, Nintendo's Black Friday deals don't include any discounts on the Switch, owing to the fact that the Switch is still new and selling well. Nintendo doesn't need Black Friday to stimulate sales, and in fact, it's probably has enough on its plate making sure it has enough stock for the larger holiday season without having to worry about Black Friday.
However, if you've yet to dive into the extensive 3DS library, Black Friday will be a good time to do that. One of Nintendo's two headlining deals is a "Link Green" 2DS for $79.99. That includes a copy of The Legend of Zelda: Ocarina of Time 3D installed, so as long as you don't mind the somewhat polarizing slate-like design of the 2DS, this is definitely a steal.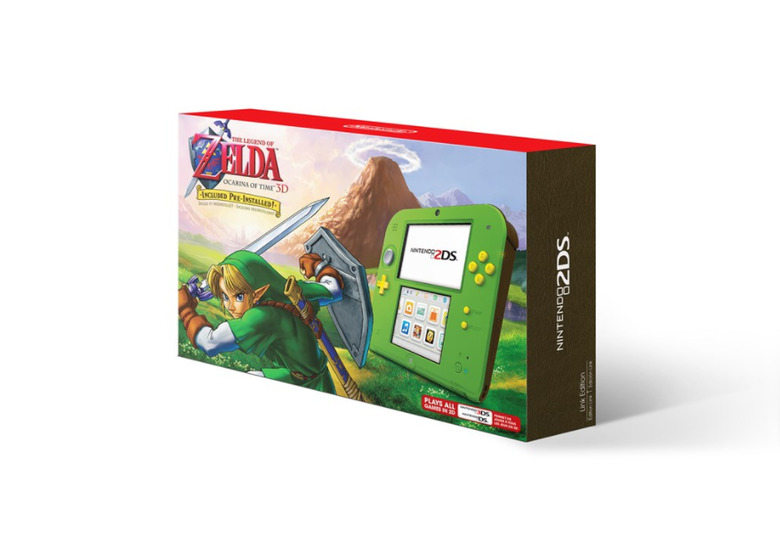 READ MORE: Seeking a Switch discount now is a non-starterNintendo's second big deal for Black Friday is another Zelda one. Nintendo has put together a special edition for The Legend of Zelda: Breath of the Wild called the Explorer's Edition. This comes packed with a copy of the game, a 100-page Explorer's Guide, and a map of Hyrule for $59.99. While that's the standard running price for Nintendo Switch games, this Explorer's Edition definitely gives you more bang for your buck.
Microsoft
Next up on the list is Microsoft which, like Nintendo, won't be offering any discounts on its newest console, the Xbox One X. Instead, the standard Xbox One S will be the focus of its Black Friday sales. You'll be able to grab a standalone 500GB Xbox One S with a bonus game for $190, which is the lowest price we've ever seen for the console.
Additionally, two Xbox One S bundles will be on sale. The 500GB Xbox One S starter bundle will be on sale for $249, and picking one of those up will get your an additional free game (for a total of two) and three months of Xbox Games Pass. If you need more storage, you can go for the 1TB Minecraft Xbox One S bundle, which again comes with two free games for $369. While many of Microsoft's Black Friday deals begin on Thanksgiving Day at 12:00 AM, it should be noted that these bundle deals go up a couple of days earlier on November 21.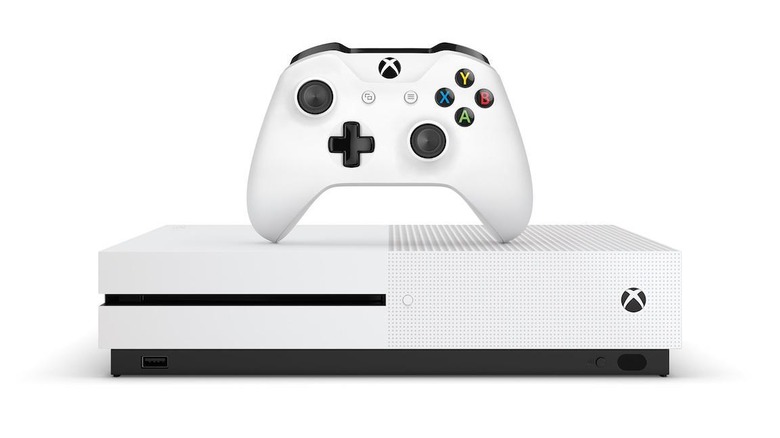 Through the Microsoft Store, you'll find discounts up to 50% off on a fairly extensive selection of Xbox One games. Most new games will be excluded from this deal, but if you've got some catching up to do in terms of gaming, this is a good chance to build up a backlog. Xbox wireless controllers and Xbox Design Labs custom controllers will be $20 and $15 off respectively, while Microsoft will sell you a month of Xbox Games Pass for $1.
Sony
Finally, we come to Sony. Following the same trend as Microsoft and Nintendo, there won't be any discounts on the PlayStation 4 Pro. Instead, Sony's Black Friday will revolve around the PlayStation 4 Slim, which will be down to $200 for the 500GB model. Sony's console doesn't come with a free game, making Microsoft's deal significantly more appealing to shoppers who don't have either system.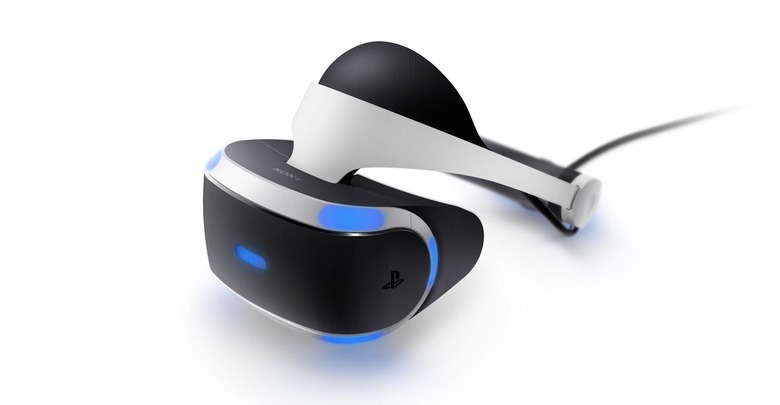 Sony will also be marking down two PlayStation VR bundles for Black Friday. The Gran Turismo Sport bundle will be down to $299.99, while the Skyrim VR bundle will be down to $349.99. The Skyrim VR bundle should prove to be pretty popular considering that it will launch a week before Black Friday. Sony will also be hosting a week-long game sale on the PlayStation Store from November 21 to November 28. Not only will PlayStation Plus users enjoy deeper discounts during this sale, but they'll be able to start buying a few days early, on November 17.
Wrap-Up
For the most part, these will be the deals that retailers around the US will be offering. We probably shouldn't expect too many differences between manufacturers and retailers on console pricing, but they may break when it comes to video game and accessory discounts. Still, Microsoft and Sony will be offering those console discounts through their respective online stores, and when you consider the fact that they'll have video game sales of their own, you could probably get away with doing your Black Friday shopping from your couch.
We'll have more coverage on Black Friday specials as they're announced, so keep an eye out for that. In the meantime, head down to the comments section and let us know if you're planning to take advantage of any of these offers next week.