PS4 Black Friday sales include PSVR with biggest price cuts yet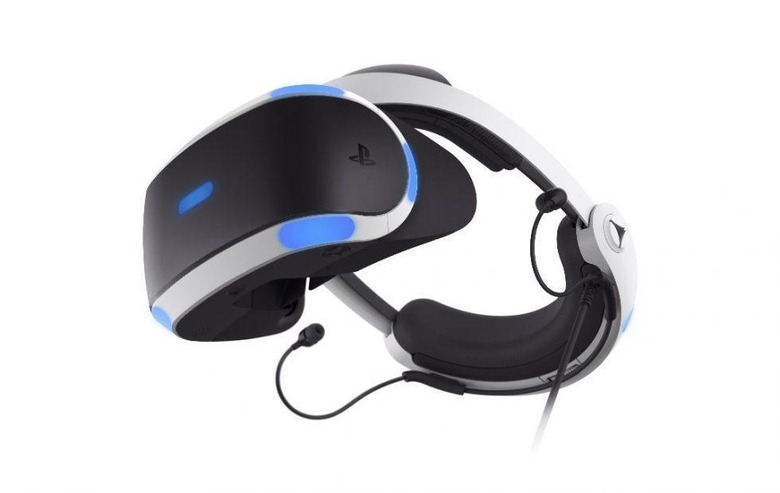 Don't look now, but we're a mere two weeks from that retail phenomenon known as Black Friday. As expected, companies have been detailing their planned Black Friday sales, and today Sony followed suit. The company announced some pretty significant discounts on PlayStation 4 and PlayStation VR, along with a sale on games offered through the PlayStation Store.
Sony's deals on hardware will actually last an entire week, not just the duration of Black Friday weekend. The discounts begin on November 19 and will run all the way through Cyber Monday on November 27. That gives you eight days to decide whether or not you want to take advantage of these deals (and shop around, assuming some retailers experience sell outs).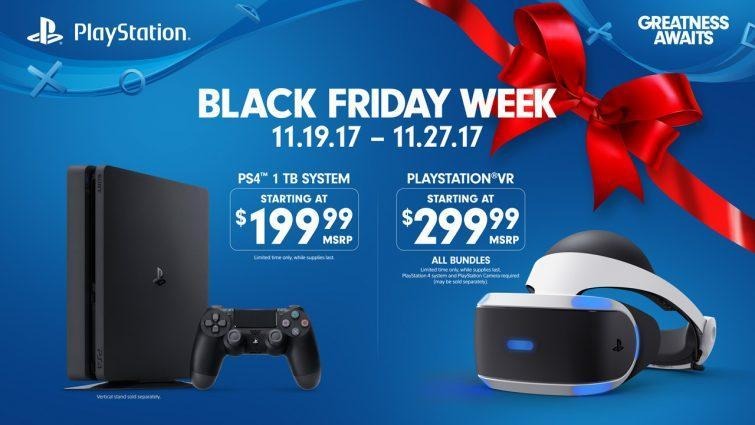 First up is the PlayStation 4. Sony will be offering the standard slim 1TB system for $199.99 – $100 less than it usually is. This is a pretty traditional Black Friday discount for Sony, and one that's probably going to move some systems. We'll also see DualShock 4 controllers discounted to $39.99, including the new translucent ones that Sony revealed back in September.
If, on the other hand, you already have a PlayStation 4 and you want to expand its capabilities with a PSVR, Sony will have some deals on tap for you as well. Two bundles will be up for grabs come Black Friday: the Gran Turismo Sport bundle for $299.99 and the freshly announced Skyrim VR bundle for $349.99. In both cases, those prices represent a $100 discount for each bundle, lining up nicely with the PS4 sale.
Finally, for those of you just looking to pick up some games, you'll want to stop by the PlayStation Store between November 21 and November 28. PlayStation Plus users will get deeper discounts and early access to those deals, beginning on November 17. Sony hasn't shared any details about the video game discounts it will offer, but we'll keep an eye out for more information, as that will be coming up soon.