Best wireless earphones for running and working out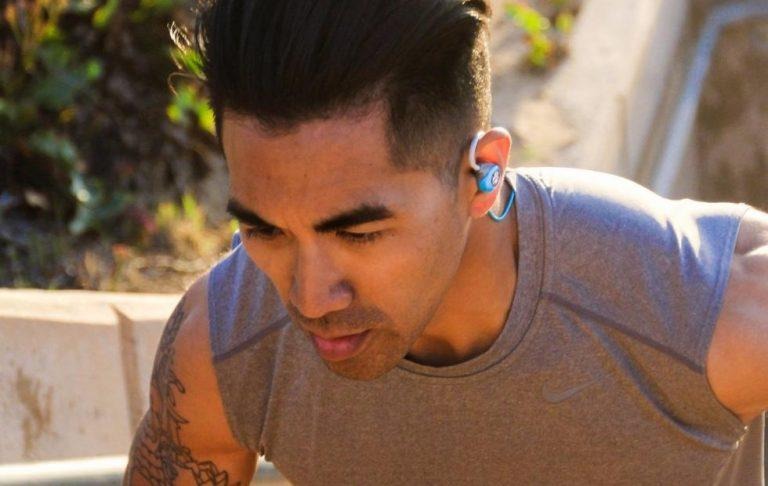 There has never been a better time to be mobile. And not just in the road warrior kind of mobility. It's almost as if we've entered the couch potato counter-culture age, where there is no shortage of incentives, tricks, and devices to get you up and about, from Pokemon GO to gamifying activity tracking. But walking hither and thither is just half the equation. The other half is making sure you're actually burning that lunch or dinner you just had. When it comes to running, jogging, or exercising, you probably don't want to do so in silence. Here are some of the best workout companions that won't tie you down or snag you up while you channel the spirit of Rocky.
Apple AirPods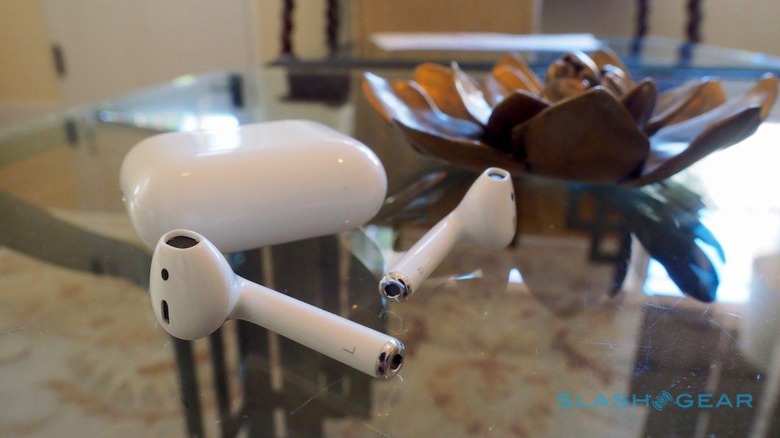 Apple's first ever truly wireless earbuds might not immediately jump to mind when talking about sporty earphones, but if you have an iPhone 7 or newer, you probably have a pair anyway. And, as some say, the best tools are the ones you already have with you all the time. While the AirPods don't have much in the way of fitness features, the sound quality by itself is reason enough to stick with what you have. Their ease of use and battery life also score lots of points in its favor.
Fitbit Flyer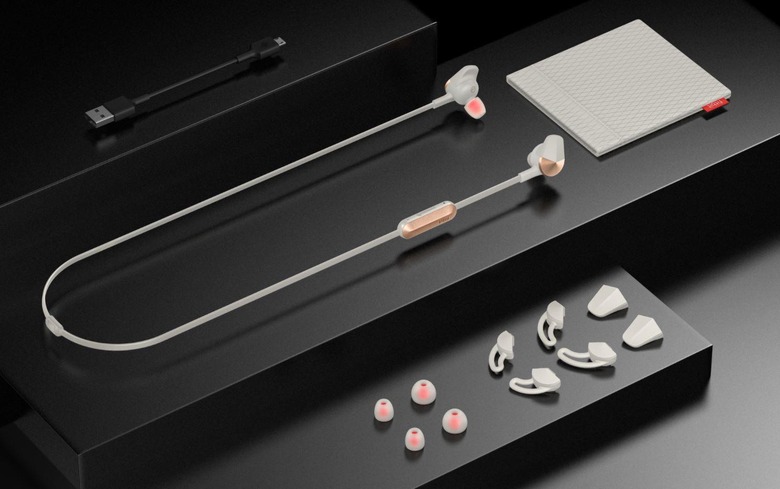 While many truly wireless earbuds these days have the ability to cling to your ear no matter how much you jiggle, some still prefer having a cable for a lifeline just in case. The complaint most people have with in-ear headphones, however, is how they don't always fit snuggly and comfortably inside. The Fitbit Flyer, the fitness company's entry into alien territory, was designed specifically to to address that. It has a modular design where you can pick and choose from a number of tips, wings, and fins. The Flyer sounds good enough, especially for a first effort, but, ironically, has none of the fitness-centric features that the brand has become known for.
Jaybird X3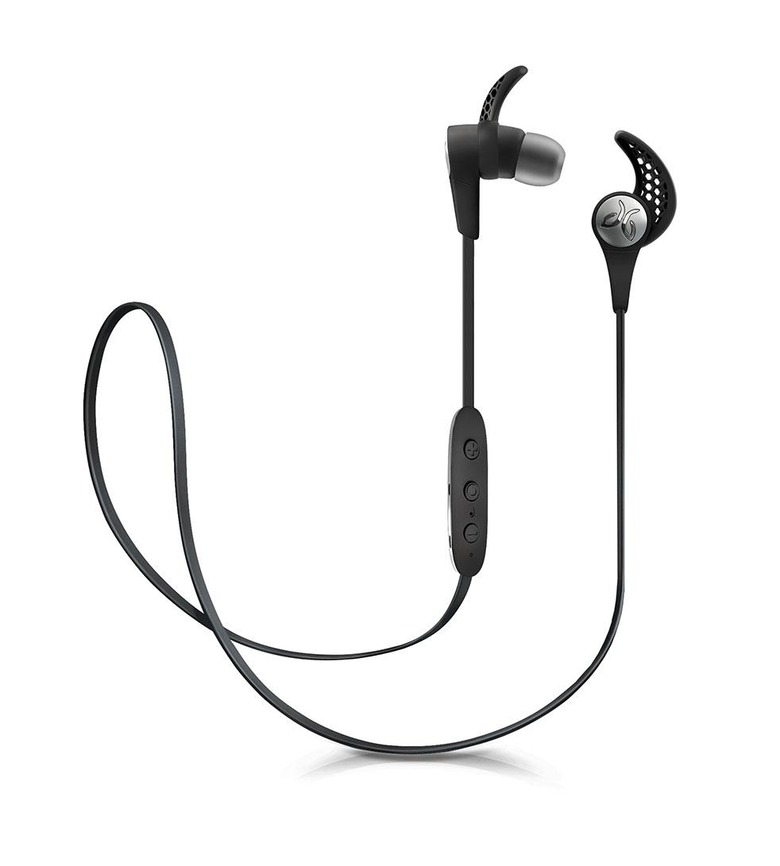 The Jaybird X3 might also fit the bill and your ear. Small and lightweight, the earphones come with interchangeable tips and wings for your unique ear shape. Despite its size, it delivers solid bass and ample volume and has an 8-hour battery life that would put other headphones to shame.
Bose SoundSport Pulse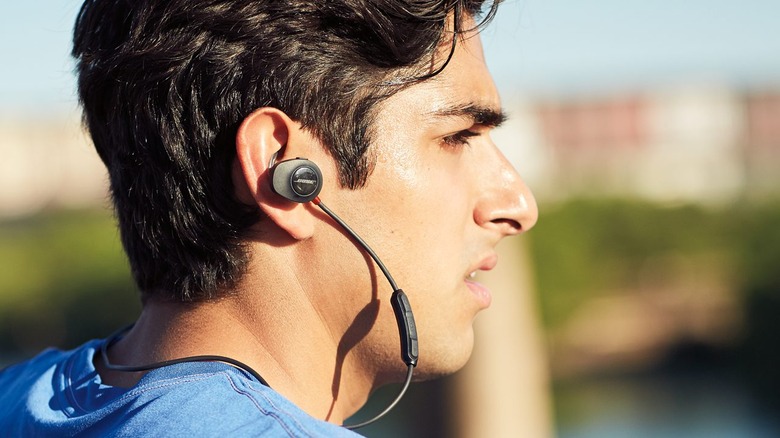 You might be half-surprised to see Bose's name in this list. On the one hand, it is well known for high-quality audio equipment. On the other hand, it isn't that known in this line of products. The SoundSport Pulse, however, shatters those biases. Delivering quality audio the brand is known for in a rugged, sweatproof pair of earphones, the Pulse model of the SoundSport line has one thing over the previous earphones: in-ear heart rate monitoring.
Jabra Elite Sport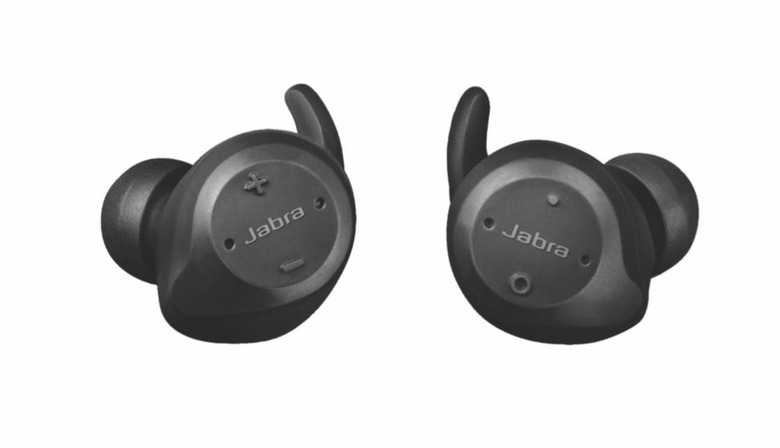 If a simple heart rate monitor is not enough for your fitness-centric lifestyle, then the Jabra Elite Sport might suit your taste better. In addition to heart rate monitoring, it also has the general fitness tracking features. Plus, Jabra offers real-time audio coaching to keep you on track. The catch? The less than stellar 3 to 4 hour battery life.
Aftershokz Trekz Air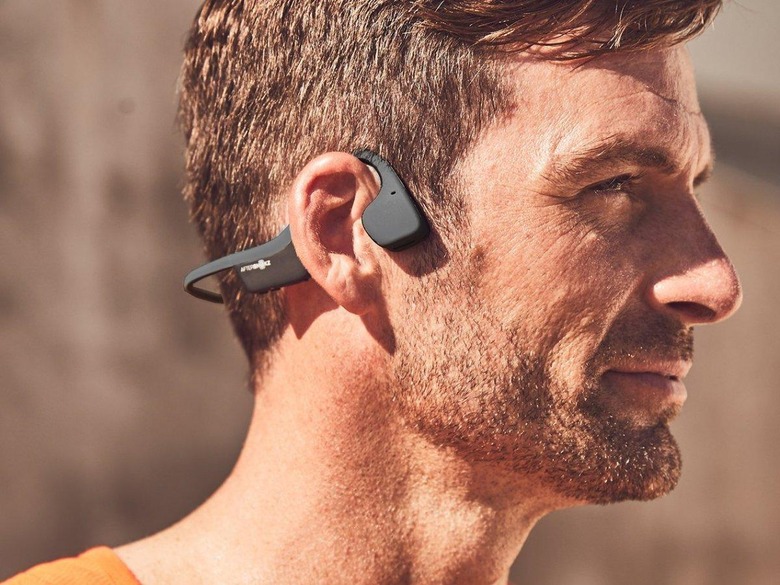 Now this is the odd one in the bunch. The Aftershokz Trekz Air is not only different in design but also different in focus. While most earphones are made to keep the outside world out of your ears, Aftershokz leaves the door wide open for them. The open ear design makes it one of the safest earphones to use while on a run outside, while bone conduction technology makes sure you still enjoy your music even when your ears aren't covered at all.
JLab Epic2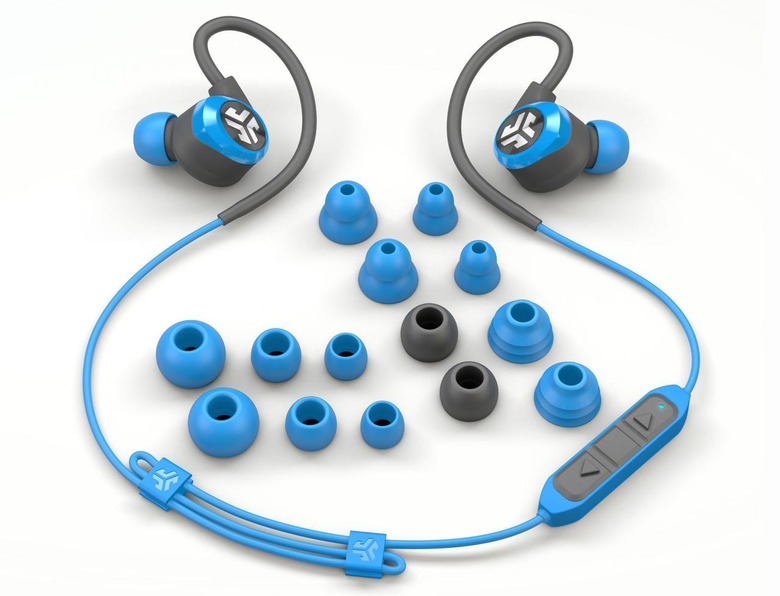 If, however, you just want an all-around good pair with none of the fuss or bells of more expensive wireless earbuds, then the JLab Epic2 offers a well-rounded compromise. Sound quality isn't too shabby and comfort is provided by a dizzying number of tips. But its real selling points come from two things. Its 12-hour battery life outlasts the Jaybird X3 and its $100 price tag makes it the most affordable wireless earbuds you can buy.
Wrap-up
We've barely scratched the proverbial tip of the iceberg. There are dozens of wireless headphones of all shapes, sizes, features, and price points. And Apple's eviction of the venerable headphone jack only means that accessory makers are going to step up their game to deliver that same level of quality and reliability that audiophiles have enjoyed, without tethering them with wires that tangle, snag, or snap.