Jaybird X3 Wireless Sport Headphones Won't Fall Out With Heavy Activity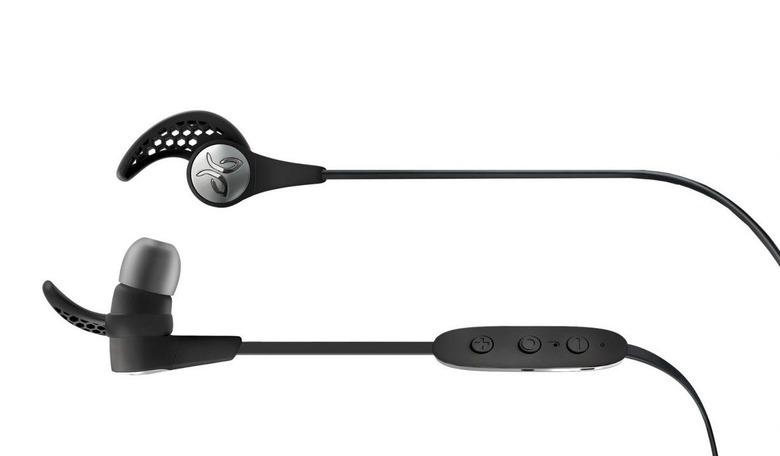 Jaybird has rolled out a new set of wireless earbuds aimed directly at the active users out there who want a headset that won't fall out of their ears no matter what they are doing. Jaybird thinks it has just what these users are looking for and it is called the Jaybird X3 Wireless Sport Headphones. The X3 headphones are sweat proof and use Bluetooth 4.1 for connectivity.
Jaybird offers a universal secure sport fit with customizable audio and improved sound. "While the world has recently been talking about the disappearing headphone jack, Jaybird has been focused on designing superior wireless experiences for more than a decade," said Rory Dooley, general manager for audio wearables, Jaybird. "The new X3 headphones deliver supreme audio quality and secure sport fit, so you have the ultimate wireless accessory to your active life."
Jaybird uses 6mm drivers inside the X3 headphones and the smaller overall size of the earbuds makes them helmet compatible, the first in the series to boast that feature. The headphones ship with enhanced-comfort ear fins and a selection of ear tips for a universal fit during harsh workouts. The headphones can be paired with two devices at the same time and two sets of X3 headphones can be paired to one device at the same time so you and your workout pal can share tunes.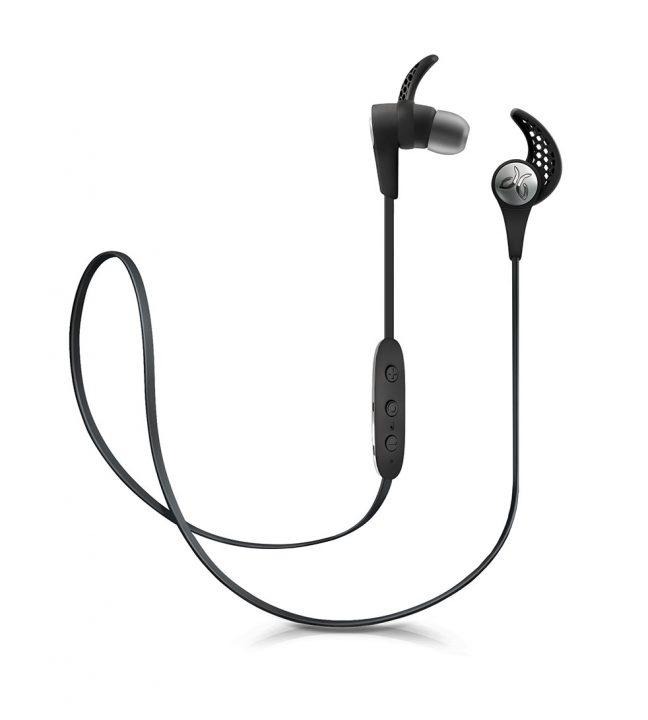 The internal battery is good for eight hours of use per charge. An in-line remote gives control over music and calls. The headphones provide voice prompts to let you know when you have paired successfully. The My Sound app lets users customize settings and the profiles saved directly to the X3. The X3 Wireless Sport Headphones are available starting today directly from jaybirdsport.com and in November in stores for $129.99. Four colors will be offered including Blackout (Black and Silver), Sparta (White and Gold), Alpha (Military Green and Dark Chrome) and Road Rash (Red and Dark Chrome).
SOURCE: Jaybirdsport