Today we're running down the best mobile games on all platforms for the Summer of 2016. That's pretty specific, but it only refers to the time in which we played the games, not the time in which the games were originally released. In this way we're able to bring you the best games on the market in their current state, which is great for games that've matured and become far better than they were at launch, of which there are many in this environment. New games have come up to fight for the top spot, too!
5. Reigns
A game made by the same people who brought us , Reigns is just about as simple as a game can get – besides something made with text only, of course. Reigns is a game of decisions. Everything you do has consequences.
What's most important about this game – and with the rest of the games on this list, no less – is the ratio of required dedication to enjoyment. Also the folks at Devolver Digital's description of this game includes the phrase "swipe your royal fingers" – so that's a bonus, too.
4. Crashing Season
In the game Crashing Season, users are asked to take control of an animal and… well… crash. This game requires that users be OK with the ramming of humans and personal property alike.
This game is rendered in a way that allows it to run on a vast array of devices while remaining speedy and beautiful at the same time.
3. Mekorama
An extremely soothing and/or infuriating game for puzzle-lovers. It really depends on if the user is easily addicted to solving puzzles and/or making puzzles that decides whether they fall in love or crush their phone with a rock.
Of special interest is the expansion of Mekorama through QR codes. The people who've made this game allow users to scan QR codes to unlock levels in a variety of places on the web. These levels can come from the game's creators or other players, making their own levels just for you to try.
2. Exploding Kittens
This game began with a crowdfunded playing-card game that was just as awesome as the app ended up being.
The mobile game Exploding Kittens is great for users who don't have massive amounts of time to be playing games. It's quick. It's extremely fun. It's almost impossible to not understand how to play in a matter of minutes. There are kittens, and they explode.
1. Pokemon GO
This game clobbered the competition from the first day it was released – for good reason. The addictive nature of the game is only amplified by the real-world necessities of the game's gameplay – users need to leave their house and get exercise to play!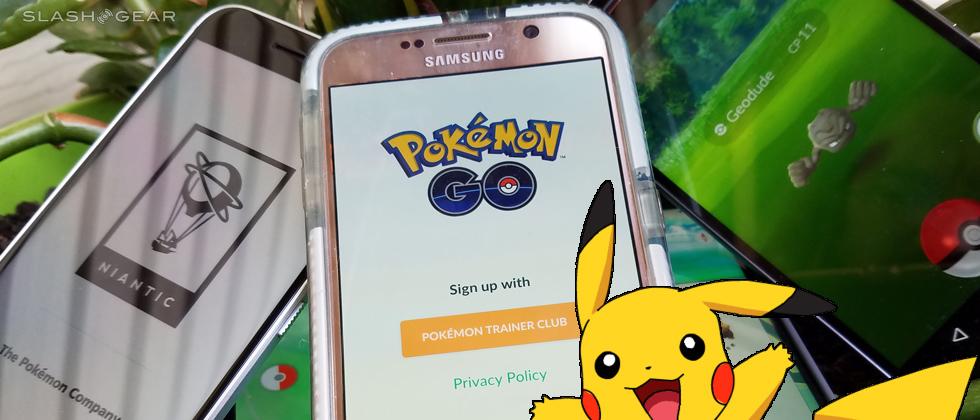 Unless they hack, of course.
Developers' desire to keep up with Niantic with hacks and exploits galore keeps this game popular on the "must stay at home no matter what" circuit as well.