BBX renamed BlackBerry 10 as RIM loses trademark case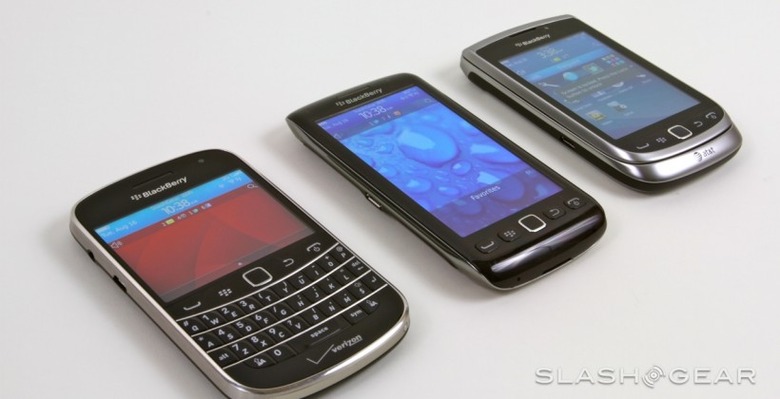 RIM has been forced to rethink branding for its next-gen smartphone and tablet OS, changing the name to BlackBerry 10 after a trademark suit saw it blocked from using "BBX" as planned. The QNX-based platform had been announced in October, with RIM hoping to pull together the OS already in use on the little-loved BlackBerry PlayBook tablet with its 2012 smartphone refresh. However, software company Basis International had already registered BBX, and secured a temporary restraining order against the Canadian company blocking it from using the name at DevCon this week.
According to Basis, RIM had refused their requests to stop using BBX, and so their only recourse was to see an injunction. "Despite the fact that the two companies are not direct competitors," the court decided this week, "the parties' respective BBX products are highly related and target the same class of consumers, that is, business application software developers."
Basis' argument had been that in calling its platform BBX, RIM would lead Basis customers or potential customers to assume that the two platforms were co-dependent, whereas its tools actually support multiple OSes. "The alleged infringement is likely to cause customers and prospective customers to wrongly believe that the software applications created using BASIS's development tools are only compatible with RIM's BBX operating system" the court concurred.
Details of what was expected to be the first BBX – now BlackBerry 10 – smartphone leaked last month, in the shape of the "Surfboard". An all-touch device, it is expected to run at the same 1024 x 600 resolution of the PlayBook, for broader app compatibility out of the box.
[via Guardian]