BBM sale a possibility BlackBerry CEO admits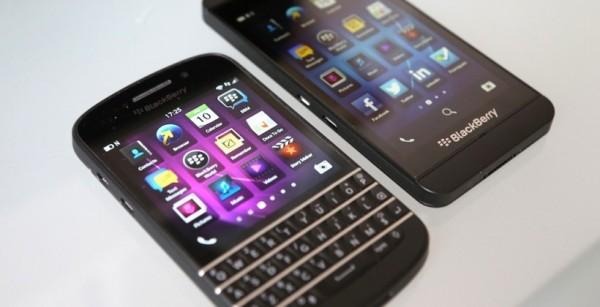 BlackBerry's CEO has responded to the sudden interest in BBM, its secure messaging service, after Facebook's $19bn buy of WhatsApp, admitting that he'd be open to selling it off if the price was right. Valuations of just how much each BBM user might be worth surged in the aftermath of news that Facebook would pay around $42 per user for WhatsApp, as investors considered the idea that they may have been underestimating how important data-based messaging services could be.
"Anything to help our shareholders I need to take a very serious look at," John Chen told Bloomberg Businessweek when questioned about the possibility of selling or spinning off BBM. However, the chief exec also argued that BBM hadn't been developed sufficiently to be at a position where selling it would make best financial sense.
"The potential is going to be huge" Chen suggested. "Until we get to the point that we can showcase that potential it is a bit too early to think about getting our $19bn."
WhatsApp has considerably more users than BBM does – around 450m versus 85m – but in BlackBerry's favor is the nature of its service's security. That encryption has seen BBM remain a perennial favorite for privacy-minded enterprise users, even as rival platforms have offered more interesting devices, as well as cause the Canadian firm headaches in some countries where users are expected to give up expectations of secrecy to the state.
In response, BlackBerry has refused to give backdoor access, and has in fact announced a new BBM Protected system at Mobile World Congress this week that ramps up the security of conversations.
Meanwhile, BBM will be rolled out to Windows Phone this summer, while BlackBerry unveiled two new handsets – the all-touch Z3 and a keyboard-toting Q20 for die-hard QWERTY fans – for 2014.
Chen is upfront about what struggling BlackBerry requires. "We have 80,000 customers around the world," he pointed out, "we just need them to buy more stuff."