Blackberry Q20 smartphone to offer classic QWERTY experience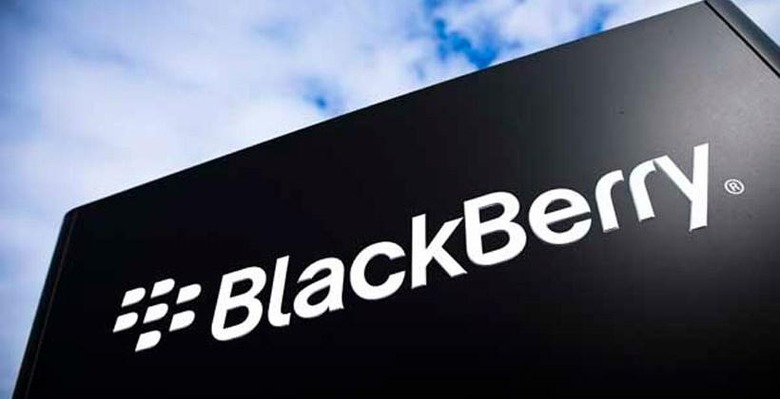 BlackBerry has rolled out a new smartphone at MWC 2014 called the Q20. The device is the latest to run the BlackBerry 10 operating system. The Q20 promises the classic button layout and QWERTY experience that BlackBerry fans remember and prefer.
BlackBerry says that the Q20 smartphone has the familiar menu, back, send, and end buttons. The smartphone also has an integrated trackpad to enable fast and efficient navigation. The smartphone is also designed for one hand use.
The buttons and trackpad are an integral part of the device and promise natural workflow. The QWERTY keyboard will use sculpted keys that are designed for the best typing experience possible. The smartphone will also have access to the BlackBerry Hub.
The screen of the Q20 will be a 3.5-inch touchscreen. That is the largest screen used so far on a BlackBerry with a physical QWERTY keyboard. BlackBerry isn't offering up all the details on the device, we don't know how large the battery is or how fast the processor at this time. BlackBerry didn't even offer a picture. It is holding those details back until closer to launch in the second half of 2014.
SOURCE: BlackBerry