Battery Base For Amazon Echo Lets You Take It On The Go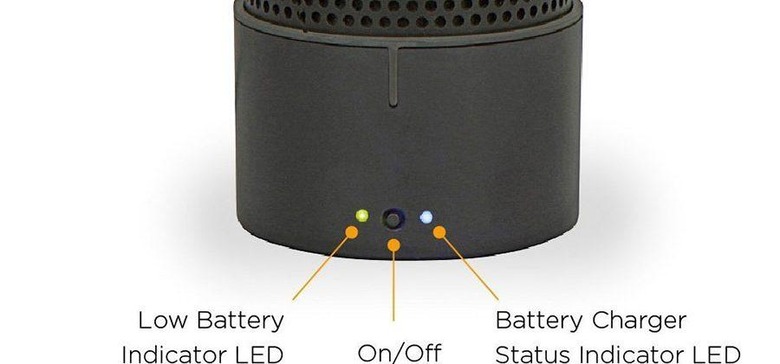 We may receive a commission on purchases made from links.
If you are one of the many folks who find that Amazon Echo to be a useful device for all sorts of things might have wished you could take Echo with you on the go. In fact, back in January rumors were swirling that Amazon was working on a portable version of Echo just for this group of users. Mission Power has unveiled a new accessory for the Amazon Echo called the Battery Base for Echo.
The battery will make your Echo portable and let you carry Echo with you wherever you want to go. The battery base connects to the bottom of the Echo using a silicone inner material that is able to securely grip the base. The battery base has a low battery indicator light, an on/off switch, and a battery charge status indicator light.
The battery base uses a battery management system from Texas Instruments and the battery recharges using the Amazon Echo power adapter. The battery has enough juice inside to power the Echo for up to six hours at a time. The battery inside is a lithium-ion unit and it weighs 7 ounces. The base measures 3 x 2.5 x 3-inches and is made in China.
The most likely use for this battery is for those who like to use the Echo to stream music. The battery is available on Amazon for $49.99 right now. Amazon has been adding lots of other features to the Echo making it able to do things like add events to Google Calendar or talk about finances with Capital One customers. Rumors also suggest that Google is working on a competitor to the Amazon Echo codenamed "Chirp." Recently the FBI refused to confirm or deny that it was able to wiretap the Echo.
SOURCE: Amazon