Barnes & Noble denies Microsoft tablet involvement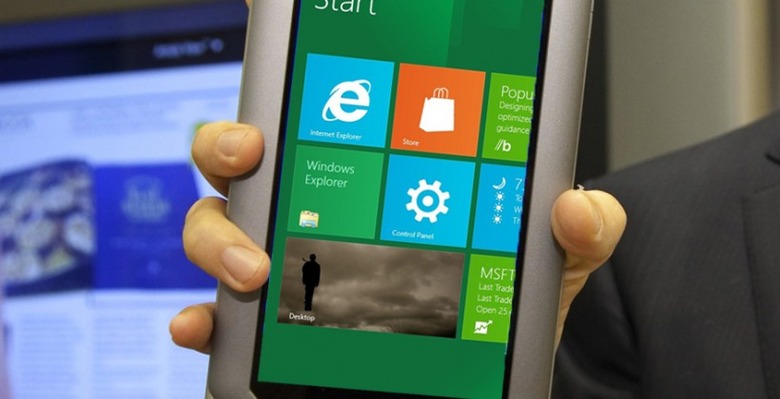 Barnes & Noble has denied any involvement with today's Microsoft event, despite speculation that the book retailer would partner up on a tablet based on Windows RT. Denial of the deal was first cited by Dow Jones, Business Insider reports, though apparently subsequently confirmed by a B&N spokesperson to business network Benzinga.
Rumors of a B&N deal broke over the weekend, with insiders claiming the company would take the stage with Microsoft and build on a $300m investment from the software firm earlier in the year. The event, it was suggested, would be the first public showing of the device the two had cooked up, yet to be named.
However, that now appears to not be on the cards at all, casting the Microsoft announcement back into mystery. Other leaks have indicated that Microsoft plans to reveal an Xbox LIVE connected slate with a gaming and home entertainment focus, potentially including Xbox SmartGlass as unveiled at E3 2012 earlier in the month.
SlashGear will be at the Microsoft event to bring back all the news, so join us later today when we find out exactly what the firm has in store.