Microsoft invests $300m into Barnes & Noble subsidiary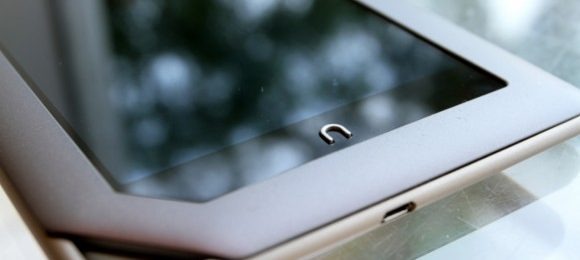 Microsoft and Barnes & Noble have today announced a joint partnership to form a new subsidiary. The new subsidiary doesn't yet have a name, but is said to bring together the digital and college sides of the Barnes & Noble business. Microsoft will make a $300 million investment in exchange for a 17.6% equity stake. Barnes & Noble will own the remaining 82.4%, with the subsidiary having an "ongoing relationship with the company's retail stores."
Barnes & Noble is making the move in order to fend off competition in the ebook space, and to capitalize on the recent success with the Nook ereaders. Its deal with Microsoft will allow it to "significantly expand the business", while reaching hundreds of millions of users thanks to the integration with Windows.
Part of the deal outlines how a Nook application will be developed and released for Windows 8, extending the digital bookstore to a very large international audience. Andy Lees, President at Microsoft, says that the "complementary assets will accelerate e-reading innovation across a broad range of Windows devices", which potentially means integration across Windows 8 tablets, phones, and PCs going forward.
As for the legal spat between Barnes & Noble and Microsoft? The patent litigation has been settled, and Microsoft has licensed the necessary patents to Barnes & Noble (plus the new subsidiary) for the Nook ereaders and tablets.