It's not been a good week for cord-cutters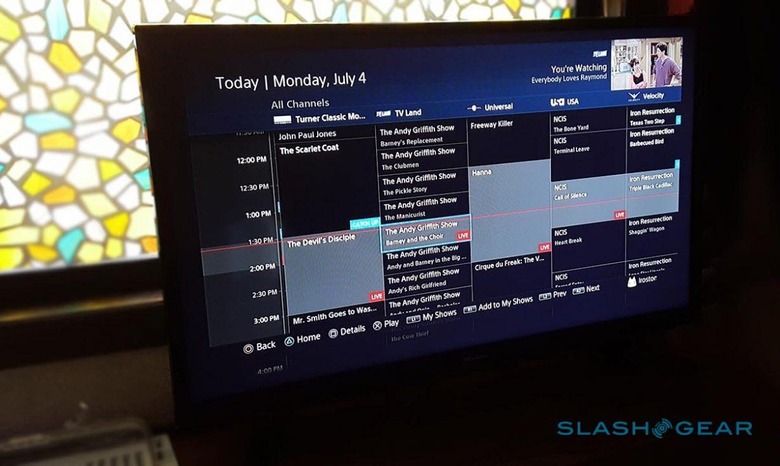 Unexpected price increases, terms of service that change with no warning, and a gradual sense that you're paying more and more but getting nothing extra: the same complaints that led many to cut the cord are starting to crop up again, only this time around on-demand services. Indeed, it's not been a great week for cord-cutters trying to be frugal with their home entertainment.
Signs of a charging shake-up began last week, when Sling TV announced it was raising its base package price. Rather than $20 per month, the entry-level Sling TV Orange would be $25 per month. No change in channels included, just a 25-percent increase in price.
Users of rival devices didn't have long to crow, mind. AT&T announced yesterday that it would be increasing the price of DirecTV NOW, adding another $5 per month onto the cost of each tier. That takes the most affordable plan to $40 per month which, AT&T pointed out at the time, matched most of its competitors.
That lasted for hours at most. Sony confirmed that it, too, was heaping another $5 per month onto subscribers' bills, with its PlayStation Vue streaming service getting more expensive across all four of its tiers.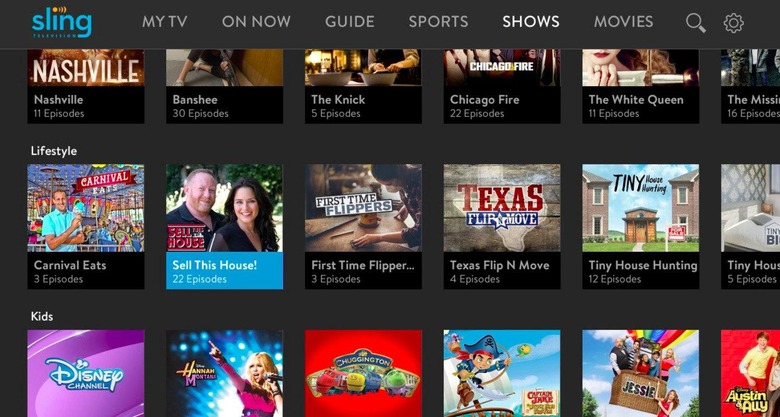 Adding to the frustration was the lack of "grandfathering" of existing plans: there was no way for existing subscribers to stick with their current package and keep paying the price they'd signed up for. That's something many have got used to when carriers change wireless service plans, but the month-to-month agreements of these cord-cutting services leave little room to avoid increases. Indeed, if you want to get out of paying the $5 more to each provider, the only way to do so is to cancel service altogether.
Sling TV's argument was that it had pretty much reworked its whole package of services. That included more add-on options for standalone channels, along with roughly a hundred hours of free content that it hopes will lure former subscribers back into the paying fold. AT&T, too, added no extra features, though was excited to point out that DirecTV NOW would be getting DVR and extra simultaneous streaming options later on. Those, you won't be surprised to hear, will be paid add-ons too.
Sony was arguably the most upfront, citing "rising business costs" for its changes. Down the line, the company promises, PlayStation Vue will get things like more broadcast stations and other, unspecified features. No word at this stage as to whether they'll be included in the current pricing, or added to the service's array of optional streaming extras.
It's a reminder that, while cord-cutting can make for cheaper home entertainment than a traditional cable or satellite package, it does very much depend on what you subscribe to. Neglect to do the math and it's all too easy to find your monthly commitment could well come to equal what you used to be paying for an old cable subscription – particularly when you take into account add-on channels, pay-per-view events like sports, and the fact that you have to pay for internet service with a reasonable cap separately, too.