DirecTV NOW is going up by $5/mo, just because AT&T can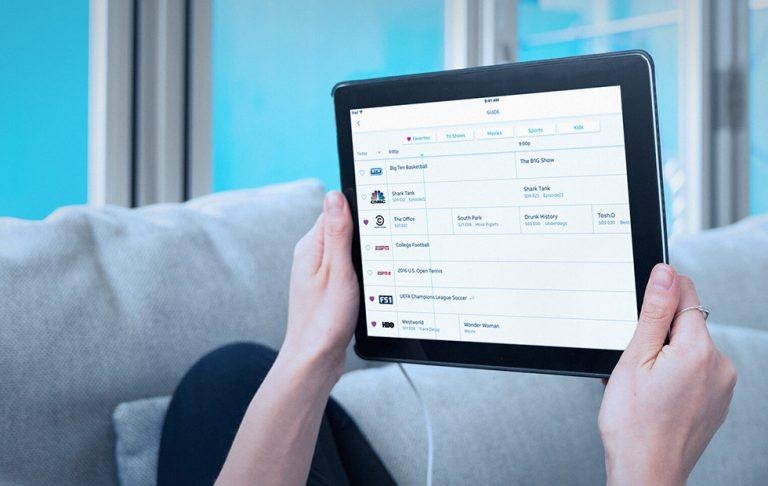 DirecTV NOW is getting an unexpected price increase, with the streaming service rising $5 per month across its tiers. Subscribers of the AT&T owned service were warned of the increase via email over the weekend, with the changes happening in roughly a month's time.
Those on the DirecTV NOW "Live a Little" plan, which until now has been $35 per month, will be paying $40 per month instead. The "Just Right" plan will increase from $50 to $55, while the "Go Big" plan will increase by the same amount, to $65. Finally, the most expensive "Gotta Have It" plan will rise from $70 to $75 per month.
Exactly when the change will take place will depend on whether you're a new subscriber or an existing one. Those signing up for a new DirecTV NOW account will see the more expensive pricing from July 26, AT&T told CordCutters. Existing subscribers, meanwhile, will see the change at their regular billing date, sometime around August 1st.
According to AT&T, the change in pricing is basically a reflection of the streaming market as a whole. In short, according to the company's official statement, it knows it could charge more because that's what rivals are doing, and so it is.
"In the 18 months since our launch, we have continued to evolve our DIRECTV NOW products to serve this new customer set and compare favorably with our competitors," AT&T said. "To continue delivering the best possible streaming experience for both new and existing customers, we're bringing the cost of this service in line with the market – which starts at a $40 price point."
Certainly, if you're cross-shopping with other streaming providers, $40/month is pretty much the entry-level. PlayStation Vue, for example, starts at $40 and ramps up to $75 per month. Sadly, as the existing subscribers are finding out, there's no "grandfathering" of an old plan: if you want service, you have to stomach the higher monthly cost.
AT&T is pitching new features as the upside. In the pipeline is the addition of more local channels, and more streaming options, together with a parental controls feature. There'll also be a True Cloud DVRBETA, with the ability to store up to 100 hours of content in the cloud for later viewing. However, that will be a paid extra, as is the recently-added option of a third simultaneous stream.