August Home Teams Up With Amazon To Offer First Alexa-Enabled Door Lock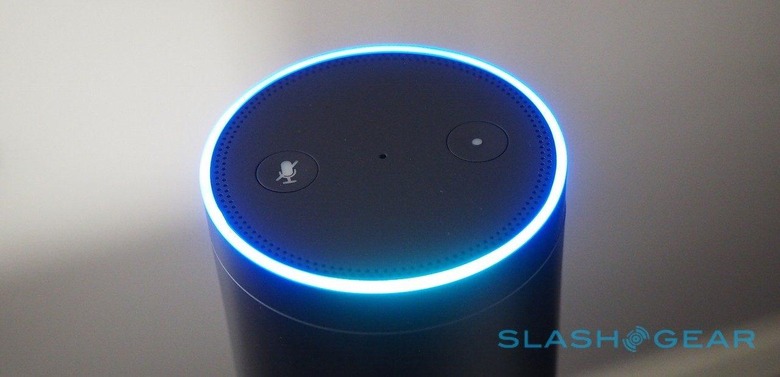 As time goes on, Amazon keeps bolstering the smart home capabilities of Alexa. The company announced today that it's adding the first Alexa Skill for door locks, with the August Home Smart Lock getting the distinction of being the first smart lock that's Alexa-enabled. Now owners of Alexa devices like the Echo or Tap can lock their front doors or check if the doors are locked using Alexa voice commands.
Amazon says that existing owners of the first or second generation August Smart Lock can start using voice commands by entering their Alexa app and turning on the associated Alexa Skill. However, those who want to use the smart lock with Alexa will need the August Connect Wi-Fi bridge in order to connect the lock, which operates through Bluetooth, to Wi-Fi and enable the use of voice commands.
Those who want to give this a shot but don't currently own an August Smart Lock can pick one up through Launchpad, Amazon's service that highlights products specifically made by startups. Perhaps unsurprisingly, folks interested in purchasing a smart lock or a Wi-Fi bridge from August can now also do so through their Alexa device, thus completing the circle and bringing us one step closer to accomplishing everything through shouting commands at an AI assistant.
Alexa has been enjoying the some time in the spotlight lately, with Amazon offering Alexa-exclusive deals during Prime Day earlier this month. Amazon also recently redesigned the Alexa companion app, giving it more specific categories in an effort to make browsing for new Skills easier. Amazon has been putting a lot of effort into making Alexa the central hub of smart homes, and that, when coupled with the fact that developers seem to be quite fond of the ability to develop new Skills, means we should see a lot more from Alexa in the future.