Amazon Alexa Skills Just Got A Whole Lot Smarter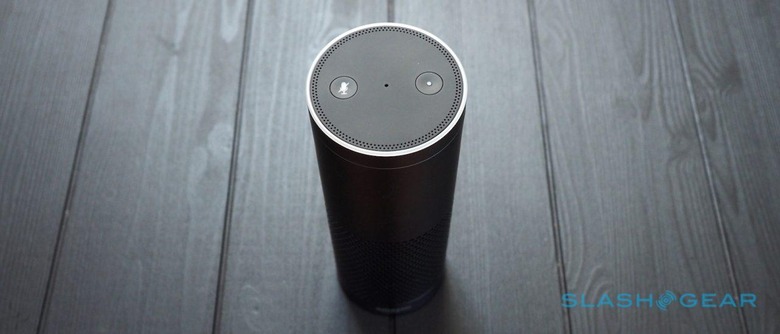 Amazon's Echo may allow you to order from the retailer's virtual shelves and play its audiobooks, but it's third-party features that make Alexa smartest and they're getting a makeover today. A year after Amazon threw open the Alexa Skills Kit and Alexa Voice Service for others to tap into, there are now 1,400 extra abilities for the speech-controlled virtual assistant.
As Apple has discovered with the App Store, however, a surfeit of options can make for difficult browsing. Amazon is trying to curtail that confusion early on, redesigning the skills section of the Alexa companion app.
Now sorted by categories – such as "Lifestyle" or "Smart Home" – it's a little easier to scan through. New filtering options should help narrow down searches, meanwhile, and there's a "Your Skills" section which keeps track of any previous skills you've tried before and may want to re-enable.
However, Alexa now supports total voice control over enabling new skills. Rather than digging out your phone and turning on third-party functionality from there, you can now simply request "Alexa, enable..." and the name of the skill and it'll be turned on automatically.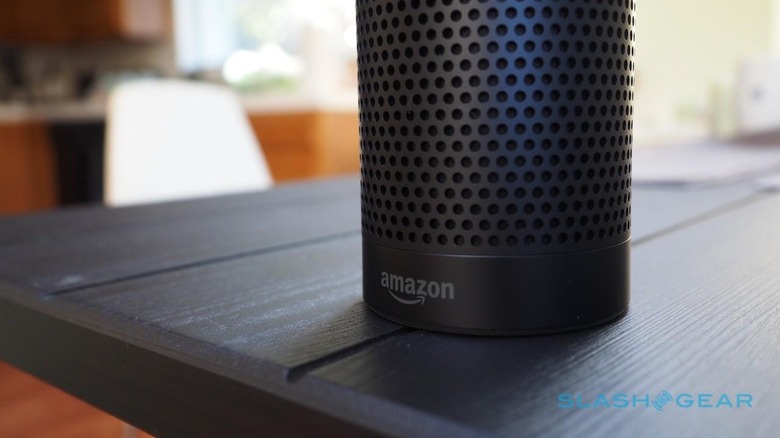 It might not sound like a huge step, but for a device that capitalizes on spur-of-the-moment convenience the more you can do hands-free, the more you're likely to try out fresh skills and features.
That's an important point, since Amazon is predicting a wave of Alexa functionality in the coming months. "Tens of thousands" of developers are working on projects, the company says.
Meanwhile over 10,000 developers have registered to integrate Alexa into third-party products.
For instance, Pebble confirmed it plans to put Alexa skills into the upcoming Pebble Core. Billed by the smartwatch maker as a "screenless Android smartphone" when it announced Core earlier this year, the gadget will offer a voice-control workaround to get past the lack of a touchscreen and the fact that it only has two physical buttons.
NOW READ: Echo's biggest talent might surprise you
Amazon isn't leaving Alexa adoption to chance, mind. The company has an Alexa Fund, effectively providing cash and technical support to others looking to adopt the virtual assistant, which has already invested in sixteen startups.
Right now, they're primarily smart home and wearables manufacturers, but Amazon says it plans to broaden its scope to cover robotics, developer tools, and healthcare, among other segments.