Alexa's role in Amazon Prime Day revealed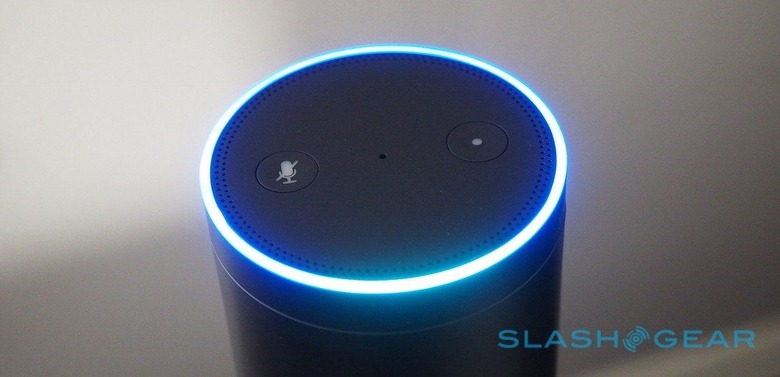 Amazon's second Prime Day is quickly approaching, with the online retailer kicking off the massive sale on July 12. Those with an Alexa-enabled device can get in on the action a little early, however, as Amazon is offering $10 off your first order of $20 or more when you place it through Alexa. That promotion runs from today, July 8, through the end of Prime Day.
That isn't all Amazon is offering up for owners of the Echo, Echo Dot, or Amazon Tap, however. Once Prime Day commences, users can take advantage of Alexa-exclusive offers by asking "Alexa, what are your Prime Day deals?" There appear to be twelve Alexa-exclusive Prime Day sales in all, but three of those are already live, giving Alexa users an early glimpse at what we might look forward to when Prime Day arrives next week. The standout of these early Prime Day sales is Amazon Tap, which is on sale for $80, or $70 if you plan to use your one-time $10 credit.
The other two items on offer are a Cuisinart Griddler and Dromida Kodo drone. Those can be purchased through an Echo or Tap by saying "Alexa, order a drone," or "Alexa, order a griddler." Alexa will then add the item to your cart and review the order with you (including the price), and once you confirm the details, the order will be placed and it will be shipped out with Prime. The sale price on the Tap is only available today, while the other two early offers will be available through Prime Day.
Amazon's Prime Day left some shoppers feeling a little let down last year, after it became apparent that big ticket items were few and far between. What's more, when those items did come up for sale, they were sold out almost immediately. Hopefully the second annual Prime Day will be a little more exciting in that regard.