Amazon Prime Day returns for a second round on July 12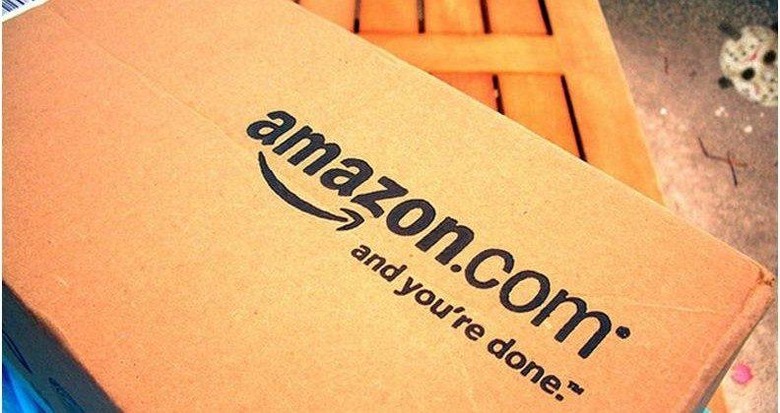 As if you needed more of a reason to spend money on Amazon, today the company revealed the return date for Prime Day, an annual event that was kicked off last year. The day-long sale, which is exclusively available to Amazon Prime members, will be returning on July 12. Amazon says that it will have more than 100,000 deals prepared for Prime users who are ready to spend, and pointed out that those without Prime can sign up for a 30 day trial of the service to get in on the action.
Of course, the only question remaining is whether or not you'd actually want to participate in said action. Amazon reports that customers around the world purchased a staggering 398 items per second during last year's Prime Day, exceeding the company's Black Friday records for 2014. However, the range of items on display seemed strange to a lot of folks, as if Amazon was using the event to move old inventory that hadn't sold through yet. The items up for offer left at least few with a bad taste in their mouth in regards to Prime Day.
If you're quick, though, there's still an opportunity to grab some great items with solid discounts. That's part of the problem, however – when we say "quick" we mean lightning fast, reminiscent of the Greek god Hermes. Last year, a lot of the more desirable items sold out in seconds, and even if they weren't sold out immediately, the deals were only around for 15 minutes at a time as part of Amazon's lightning deals.
Maybe this year we'll see a larger selection of big ticket items? We'll have to wait until July 12 to find out, but until then, it's probably better to except the same eclectic range of stuff we got last year. Prime Day will be going live in the US, Japan, Canada, and many countries through Europe including Germany, Belgium, the UK, France, Austria, Italy and Spain. Amazon says it will be also be holding special sales in the days leading up to Prime Day, so keep a keen eye for those too.